ACNH Cottagecore Island Dream Address - Animal Crossing New Horizons Cottagecore Dream Islands
10/20/2020 12:07:14 PM
Based on the environment and tools for landscaping, cottagecore and countryside style is always popular in the design and decor of Animal Crossing New Horizons island. Do you want to take a 5-star ACNH cottagecore island tour? In this article, you can find the ACNH cottagecore island dream address & codes for the best cottagecore island idea in Animal Crossing.
Related Read: ACNH Cafe Design Ideas & Codes
ACNH Cottagecore Island Dream Address (Animal Crossing New Horizons Cottagecore Ideas)
It may take some time to visit all the islands, abundant details hidden in the designs created by the players, the following description is just the tip of the iceberg, you need to explore these ACNH Cottagecore Islands with the dream codes by yourself.
1. Oame (Jimena): DA-9947-0504-5781
The first cottagecore island you can visit is Oame, which is a 5-star spooky cottagecore town that suitable for the season, it is inspired by the show Over the Garden Wall, there are also many creative and original ideas. Start from the entrance and go ahead, you can find a yellow hyacinth garden, a pumpkin patch, spooky carriage, lantern, tea party, lag zone, Japanese town, and many countryside theme designs as well as forest aesthetic decorations. The island is very beautiful and absolutely gorgeous, the falling leaves and deep tone also adds the feeling of autumn and upcoming Halloween.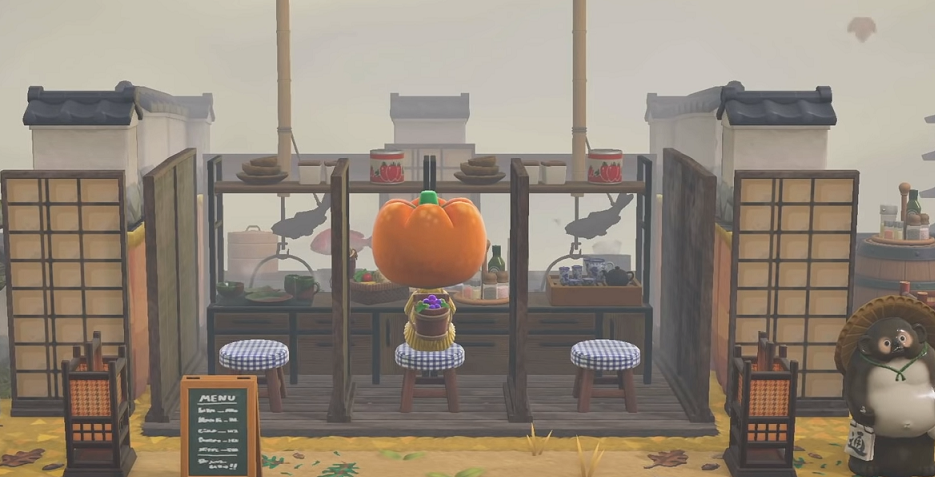 2. Wanderland (Nikki): DA-0453-9939-9832
This is an Autumn cluttered cottagecore ACNH island, the creator Nikki describes her island as a mixture of themes but mainly cottagecore and cluttercore, a custom map introduces the main designs on the island, including Alice's celebration feast, little mermaid's home, tree shop, poppy, salon, warzone, wedding reception, floating lantern, art gallery, campsite, garden, melba, star frag farm, canal district, tea area and more. There are so many Animal Crossing New Horizons items are applied, may you can get some ideas from the mixture of items.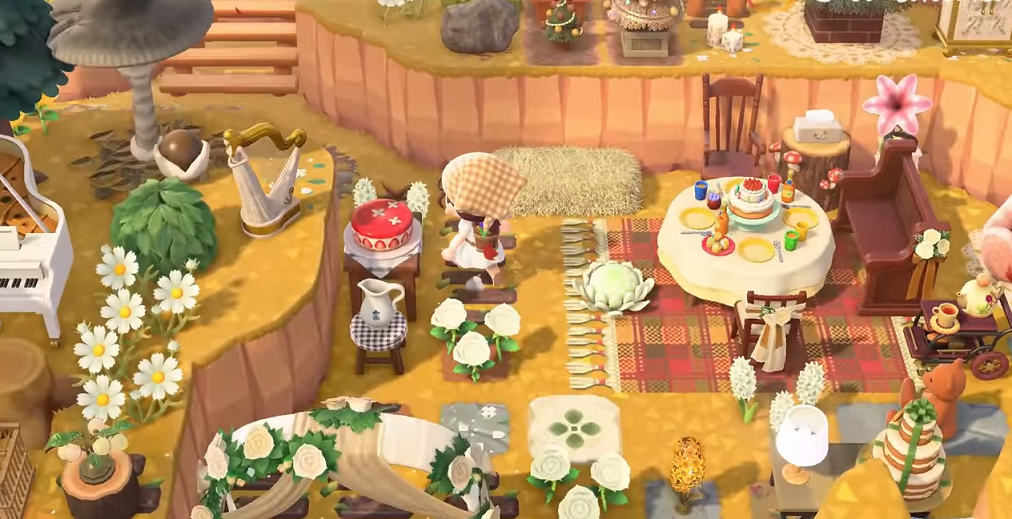 3. Haven: DA-9719-2464-6620
Cliffs are often not the focus of the ACNH island designs, the creator of Haven shows a well-decorated cliff at his entrance, next to that, there is an amazing post office with some elaborate details using unusual items. Continue the tour of the cottagecore island, you can see a recreational field, a picnic area, kimono stand and cute dresses in front of Able Sisters, coffee stall, newspapers stand, sandcastle, mush items, etc. You can have a good time on this island.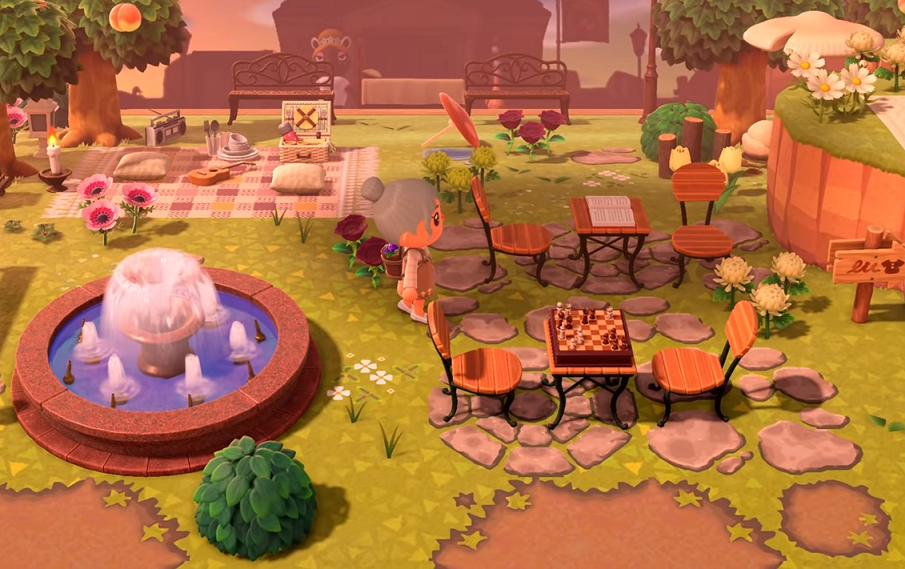 4. Lavender (Cannelez): DA-3980-0406-0110
As the description of the creator, this is a yellow cottagecore ACNH dream island. Natural entrance with White Mums, little well, and dirt paths, cute little study area, picnic area, banquet area, various stalls, and a bunch of sections, full of yellow and light tint, the patterns on the custom paths and floors of the island are very natural and cute.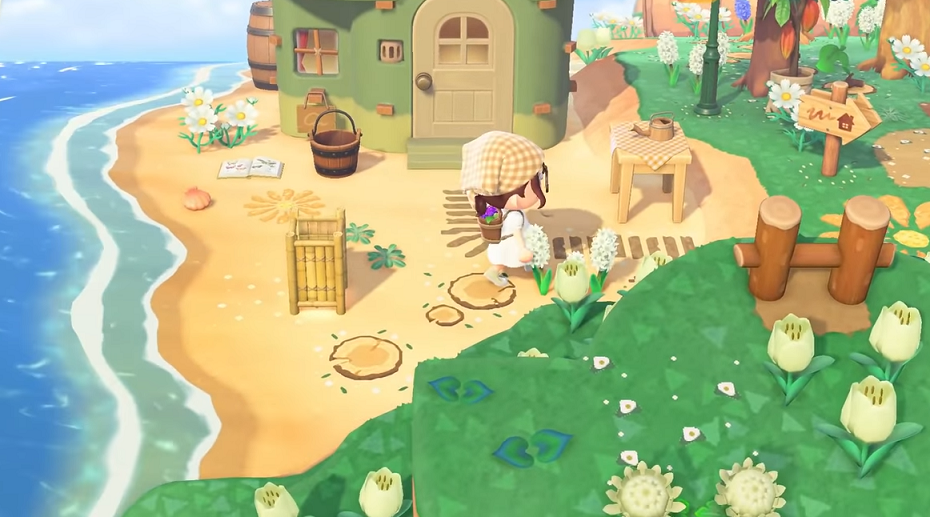 5. Zora (Nessa): DA-4650-1083-5031
A cottagecore and farm core island, when starting the tour on the island, cute dress and a useful tool are prepared as gifts for visitors. The beach is overgrown with weeds and flowers, a little cozy area allows you hang out in the rocking chair, little train set, a memorial area, fruit stand, layered blankets, butterfly models, grasshopper cages, and more meticulous details, you will find this island is very cozy to live and even want to stay there.