5-Star ACNH Horror Island Dream Address - Animal Crossing New Horizons Halloween Creepy & Spooky Island Dream Codes
10/17/2020 6:19:09 PM
Halloween is here! Decorate your island and house with some creepy/scary vibe in Animal Crossing New Horizons! If you still have no good inspirations to create your own ACNH scary island, take a tour to some horror islands to discover some creative ideas. Here we share the best 5-Star ACNH Halloween Island Dream Address Codes.
ACNH Halloween Island Dream Address - Spooky & Creepy Dream Codes
Overwhelm horror lovers! We collected these 5-stars Animal Crossing New Horizons Halloween Scary Island Address Codes, with which you can go to visit these ACNH spooky islands and get some great ideas for creating your own spooky horror towns for the Halloween holiday:
Note:
All these designs would not suitable for young people to view, so make sure to keep them away.

All these designs collected from Twitter & other social media. Any infringement, please contact to delete.

If you want to get useful tips to create a spooky island, check out our guide on ACNH Horror Island Designs
Related Read:
Here is the list of 20 Best Animal Crossing New Horizons Halloween Spooky & Creepy Island Dream Address:
1. Dream Code: DA-4088-8875-3480 (Hitokui Village)
The house is the main feature, full of frightening imagery. Near resident, services are pretty tame but once you get further in, get ready!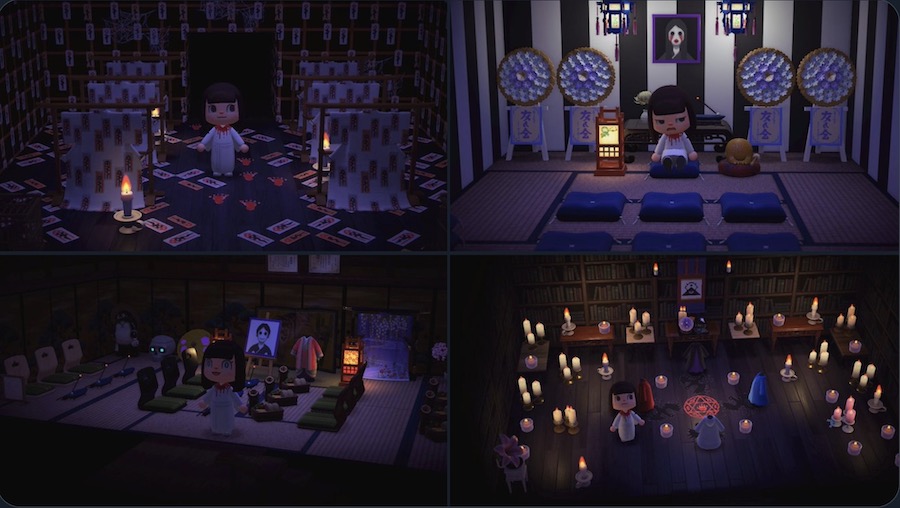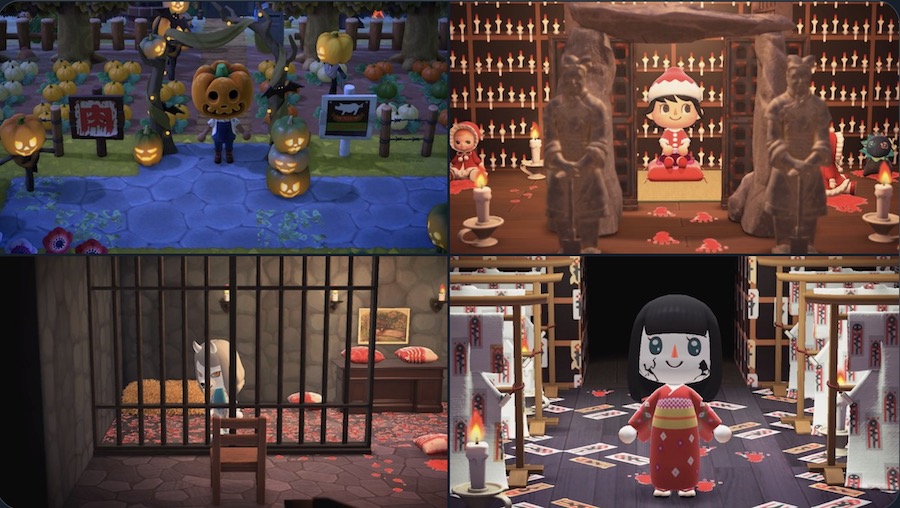 2. DA-6063-5929-5718 (Coffee Island)
Lots of very creepy areas to walk through. The incredible island is based on a popular horror movie/game/story over in China and Japan, so there's a lot of blood, skulls, stuff like that.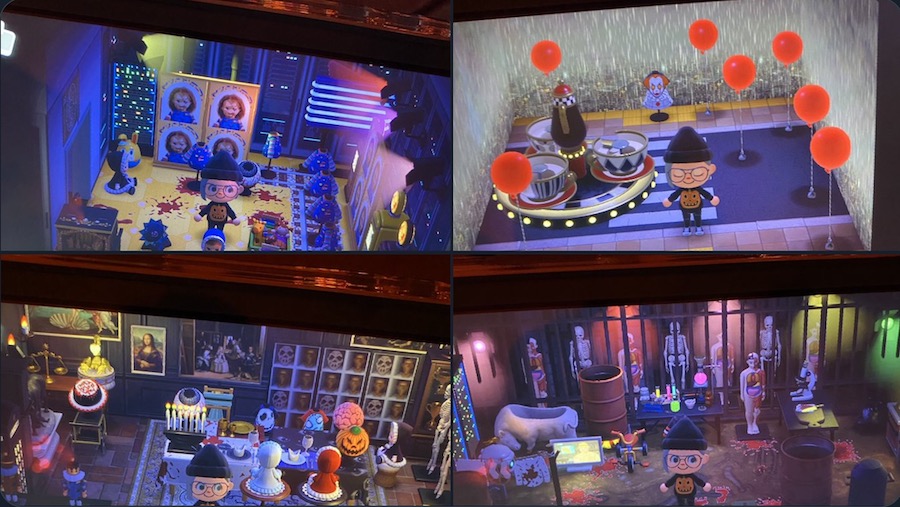 3. DA-3110-4811-7875 (Saturn's mystery house)
Hidden away on Saturn there's a mysterious house that seems abandoned. Within its four walls I found many unsettling things.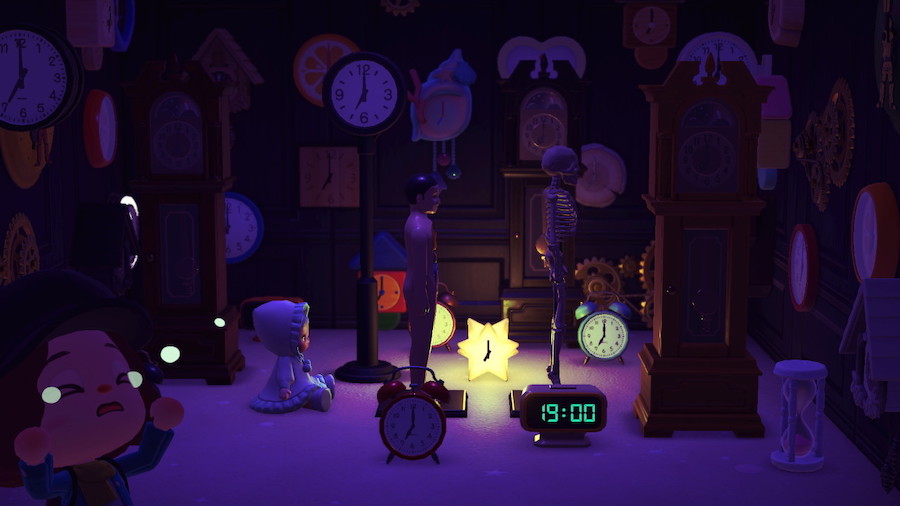 4. DA-5505-8648-2269 (Purgatory)
It is full of scary elements related to horror movies, it could be one of the best Halloween spooky islands in Animal Crossing New Horizons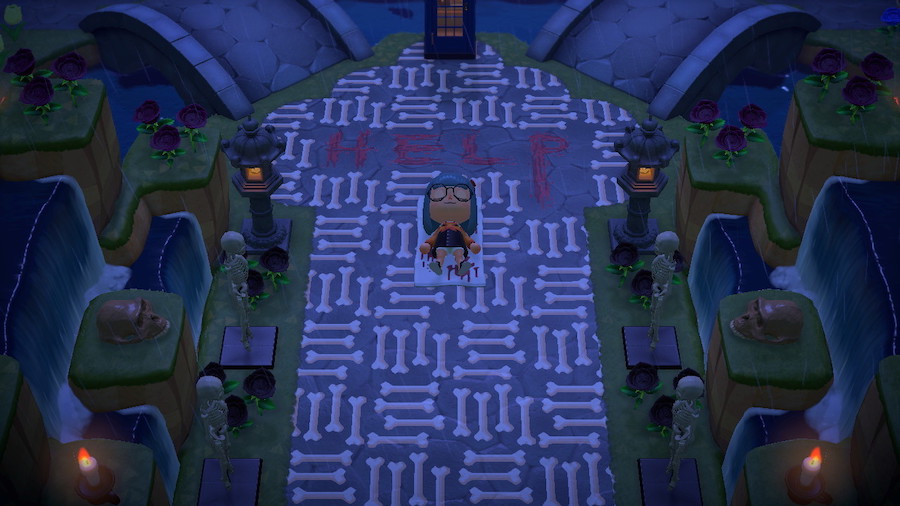 5. DA-4482-9015-3082 (Ghibli 6th Station)
Ghibli is a horror themed island that is sure to creep you out! If you follow the clues it unravels a truly unnerving story about the animals! Pretty cool, but creepy.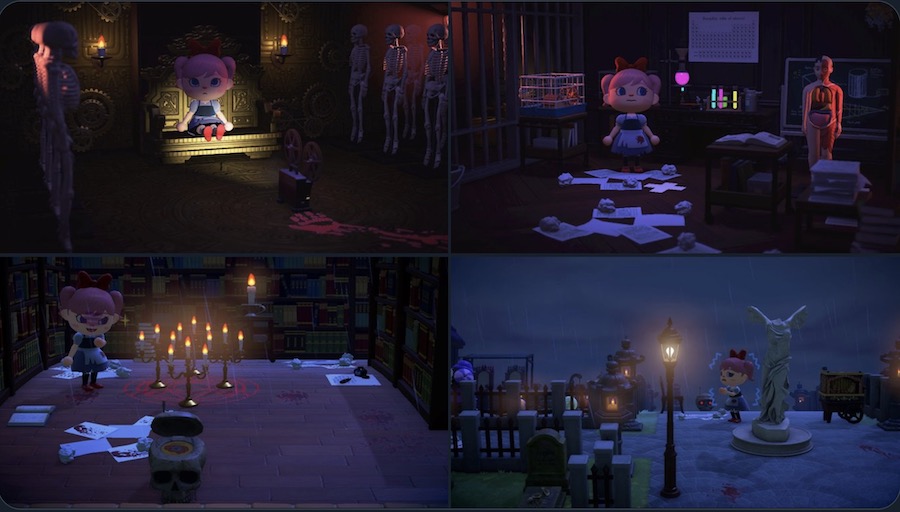 6. DA-5809-8831-9515 (Sunnyside Labs)
A Sci-Fi Murder Mystery - a research facility gone wrong, where you can investigate the disappearance of the lab staff members. The creator gives each house an assigned role and it fit their personalities well. Cute fun and spooky. The corrupted swamp near Pietro's house was actually a bit creepy. Found the ladder and escaped the horror.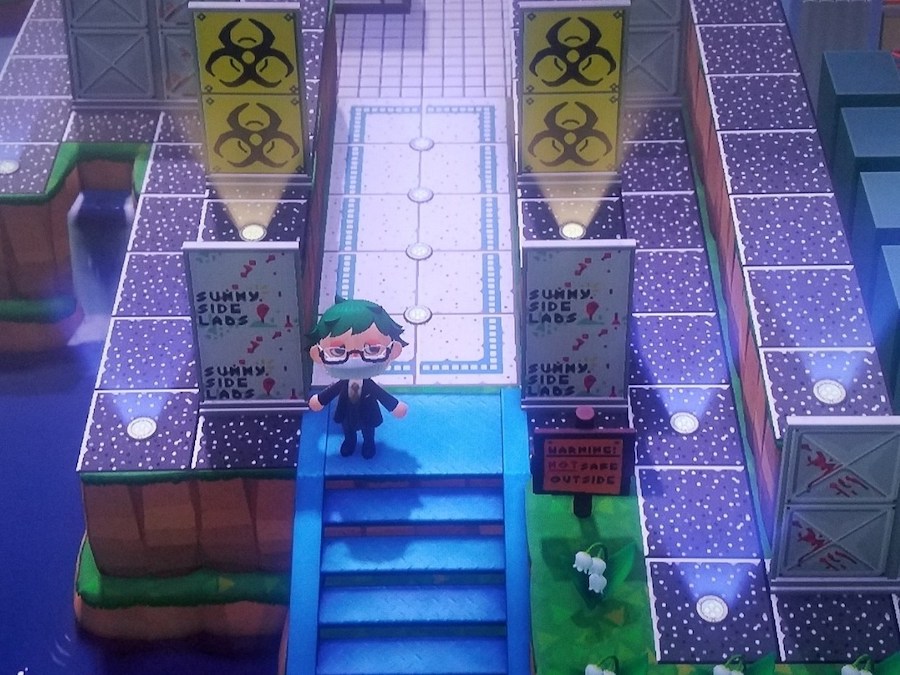 7. DA-0520-1175-1035 (Oni Island)
5-star Japanese-themed horror island that makes players uncomfortable with their blind spot. It's creepy (laundry, low tsuitate, Skull), how to take one mass flow line, a feeling of work due to blind spots, wonderfulness that can not be transmitted unless you go.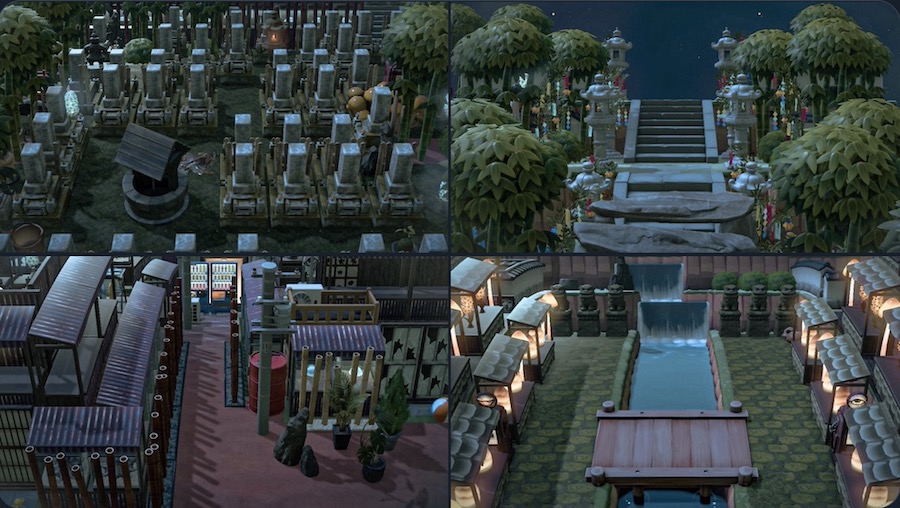 8. DA-9342-4522-3579 (Danny's)
The Danny's island mixes fun and eeriness by borrowing the logo from the actually Denny's restaurant along with its colors. This island is sure to make you laugh and cringe with the creepy Denny's basements.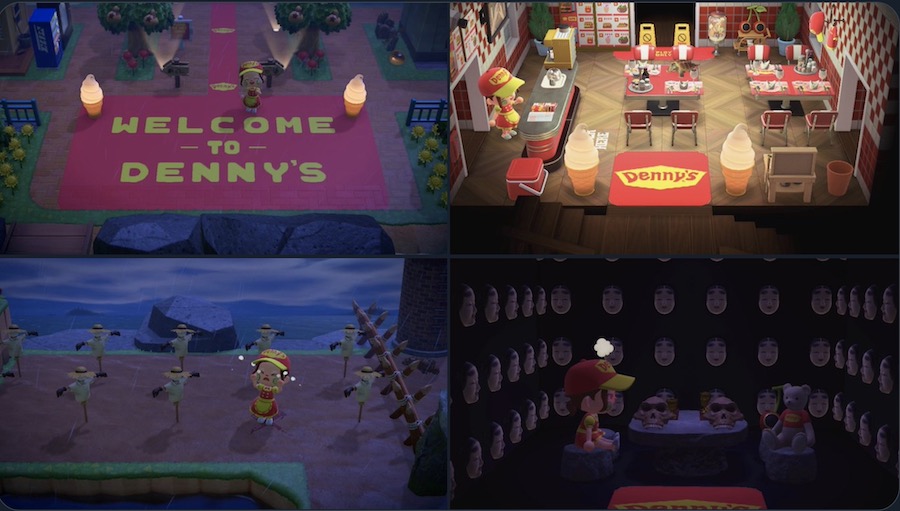 9. DA-1733-1066-2633 (Valhalla)
Valhalla is my Norse Viking themed island and there is blood splatters in the battlefield area to add a horror theme.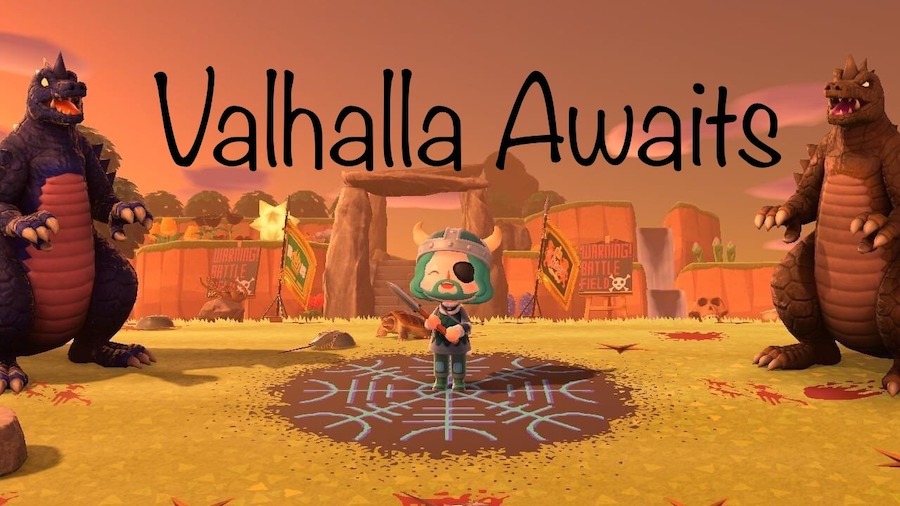 10. DA-1182-7179-4326 (Aika Village)
This island was popularized by its psychological spookiness and uniqueness in ANNL and it has returned in ACNH.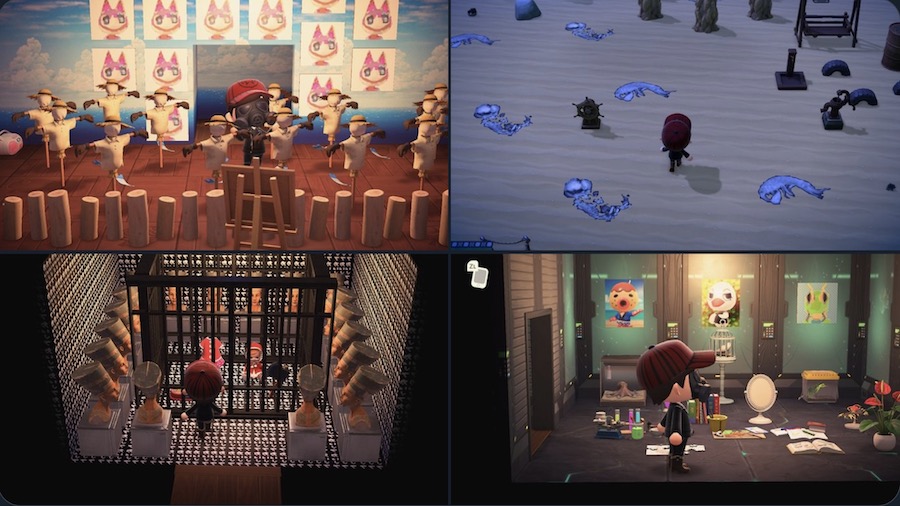 11. DA-9184-7436-2844 (Underworld)
Underworld is hands down the most creative horror island in Animal Crossing New Horizons, which is based on hell from the divine comedy. Four screenshots aren't enough to do all nine circles of Hell justice, and if you're a fan of spooky stuff you should go check it out for yourself.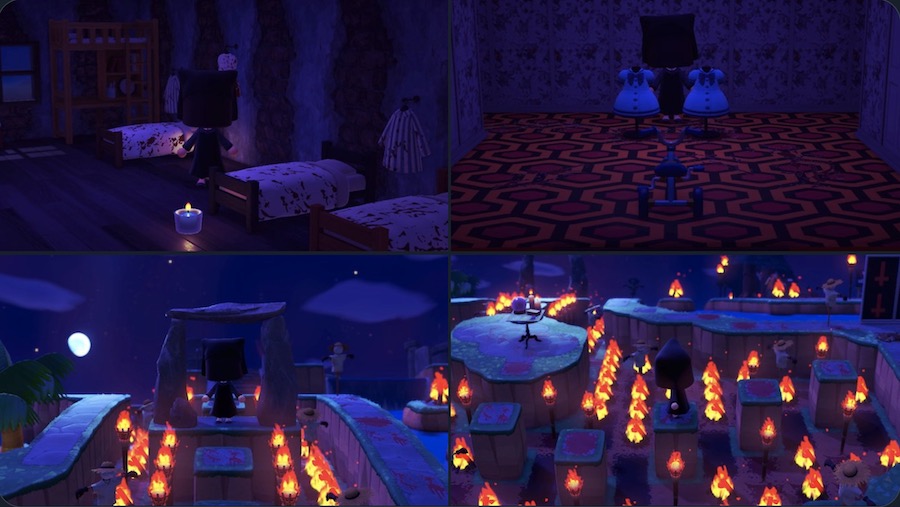 12. DA-3489-3990-5301 (Silent Hill)
Based on the eerie town of silent hill and adapting the plot of the classic horror movie and video game, this island pays homage to the film by incorporating similar themes characters, and the setting of this thriller. Attention to detail is great, and fans of the series will definitely recognize some of these areas.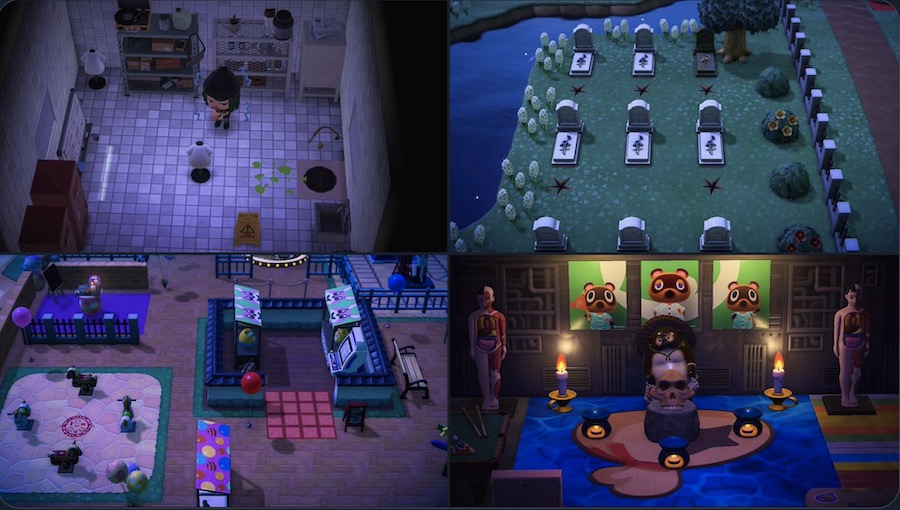 13. DA-0167-0836-7272 (Silent Hill Island)
Another cool Silent Hill inspired & western horror themed island, features a scary "Zipper room" and some clever decorations.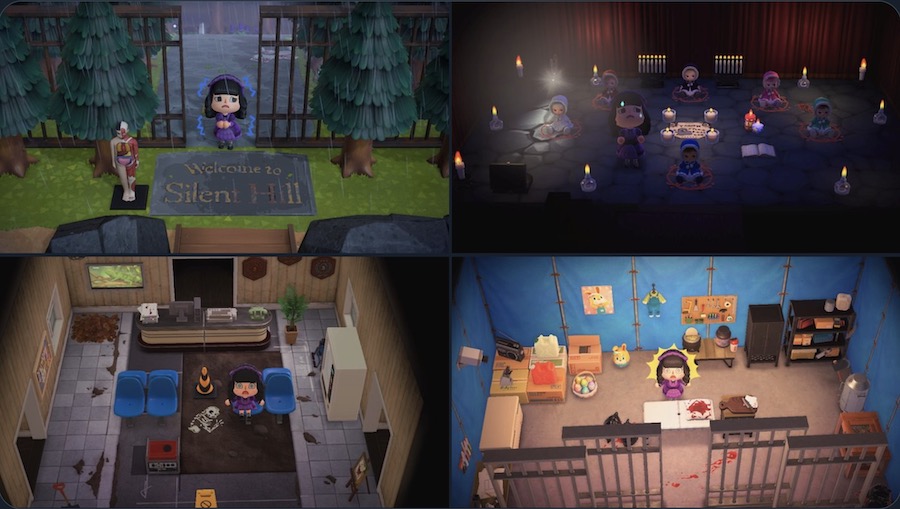 14. DA-0032-6124-6467 (Cypress)
Do you wish to dream of Cypress? A horror island ravaged by the occult.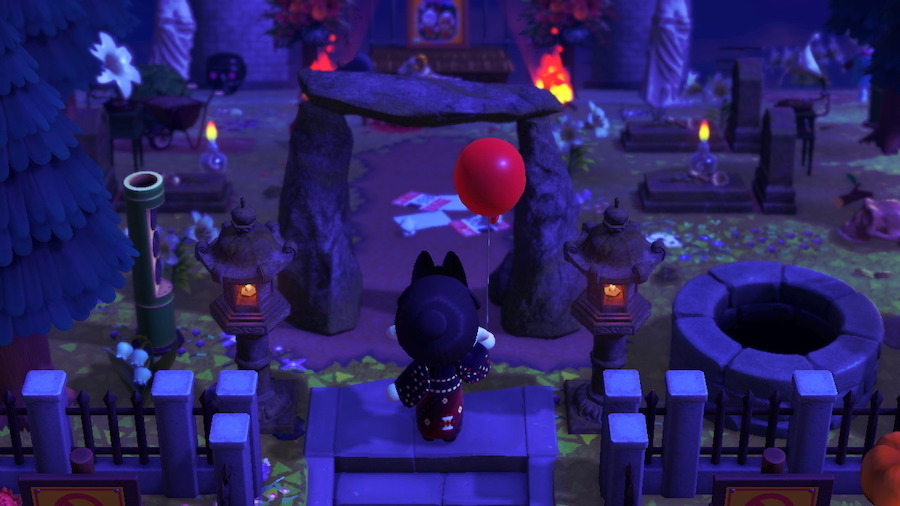 15. DA-3524-5098-3702 (Langerhans)
Go to this horror island and though the exterior is cool and creepy, the best thing about it is hands-down the themed houses. There is lots of 'ketchup' so beware.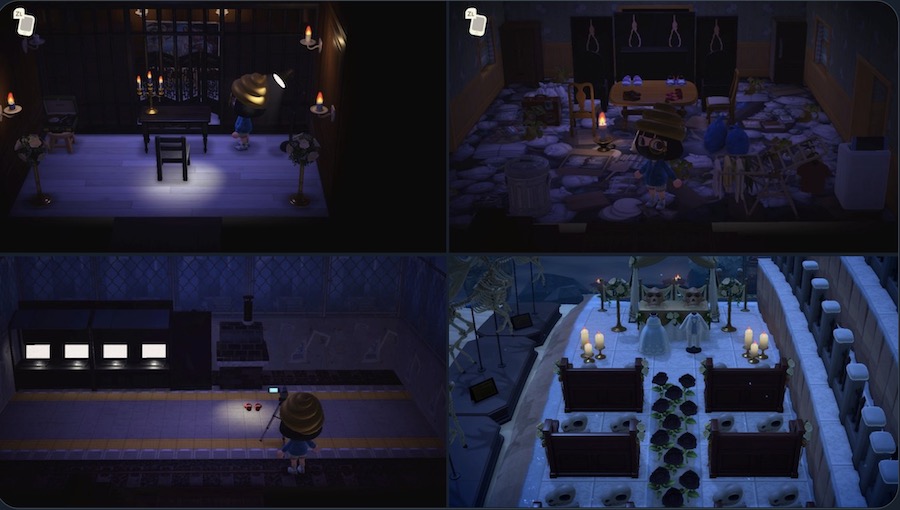 16. DA-6763-3355-2521 (Gnosis Island)
A horrifying nightmare will freeze your spine, the Gnosis Island with a mystery element full of beauty and madness. Baphomet is worshiped at the altar on the island. A fundamental idea that abandons the body and evolves into a spiritual being.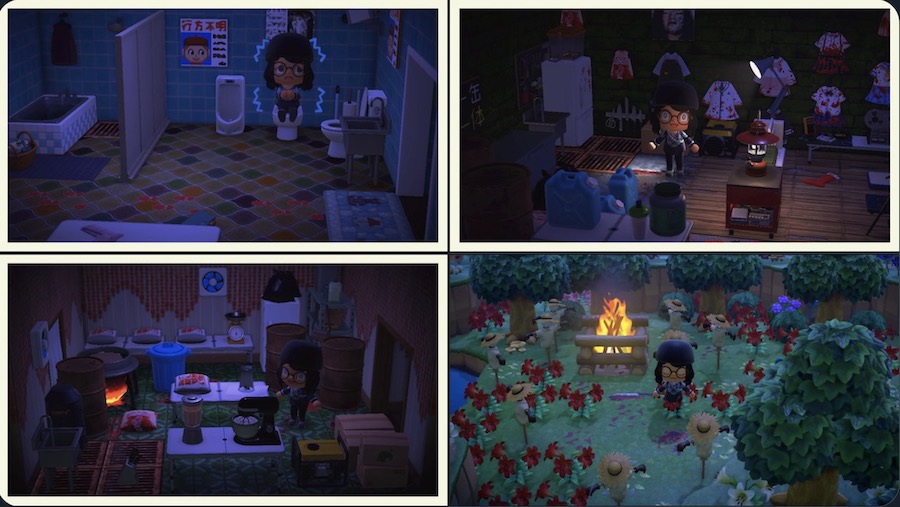 17. DA-6908-1717-9140 (Mare Island)
Everything is on the ideal horror island. An island where horror lurks in every corner. You will be fascinated by the bones and woke up Coffin.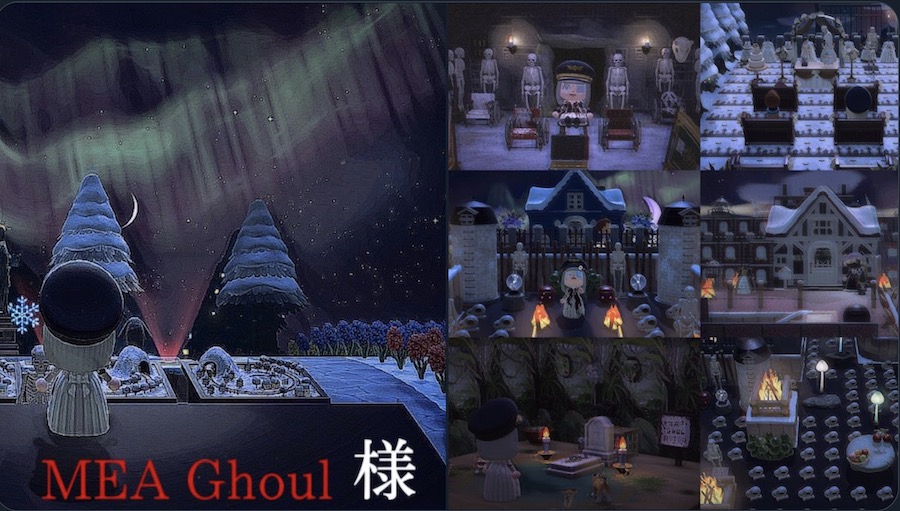 18. DA-0467-4318-0995 (Malvado Island)
Malvado island features scenes from your favorite horror movies, and original spooky scenes, leading up to Dracula's castle!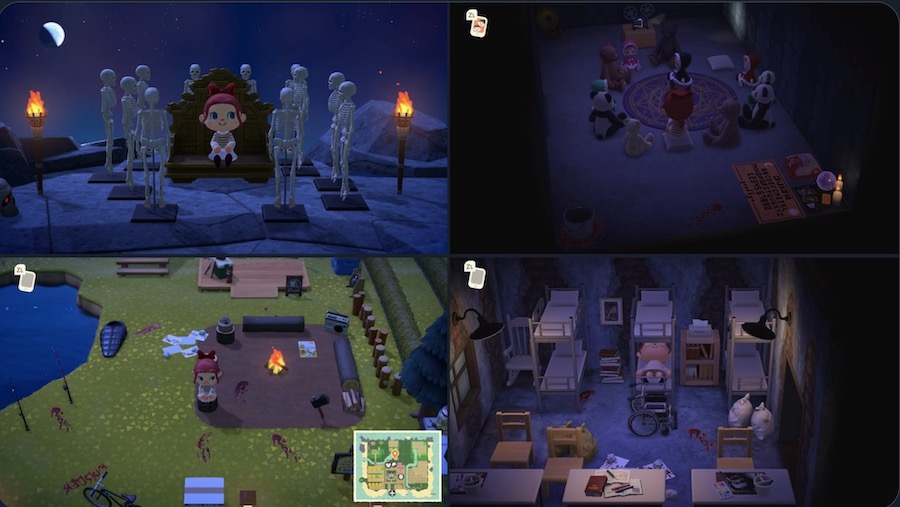 19. DA-3208-3396-5968 (FNAF Themed Island)
If you're a Five Nights at Freddy's fan, or like horror-themed houses, check out this haunted horror house inspired by the Five Nights at Freddy's games in Animal Crossing New Horizons.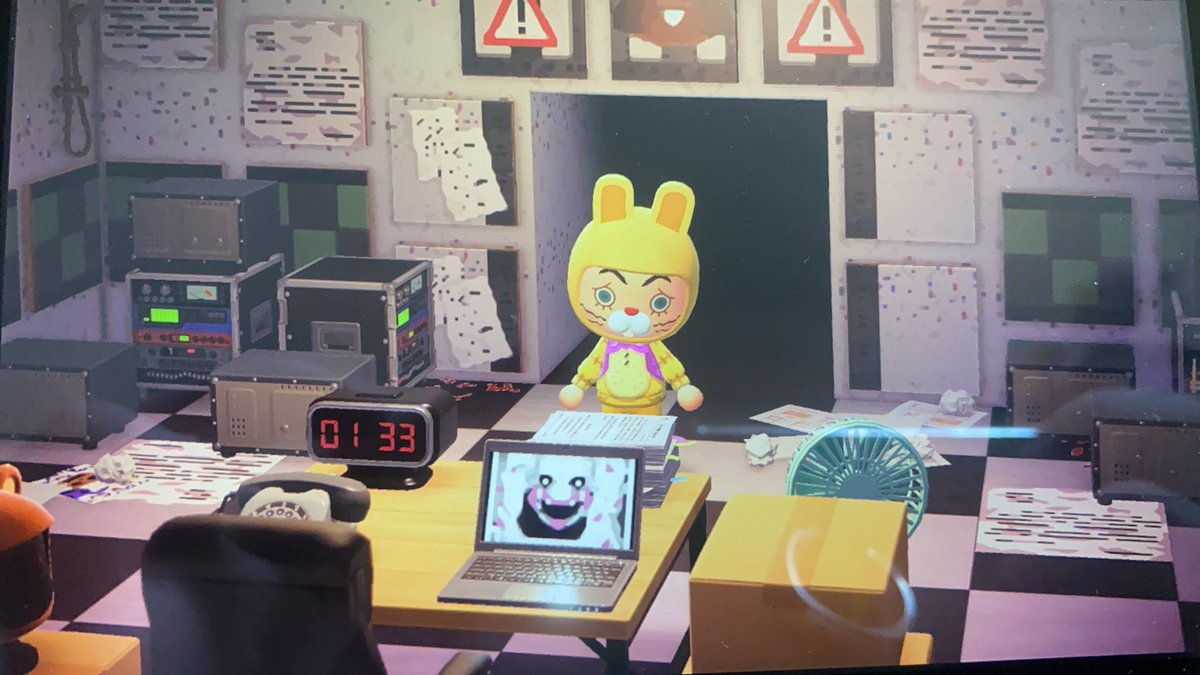 20. DA-2306-6859-1542 (Goo Lagoon)
It is so creepy island of horror, gore, and mystery.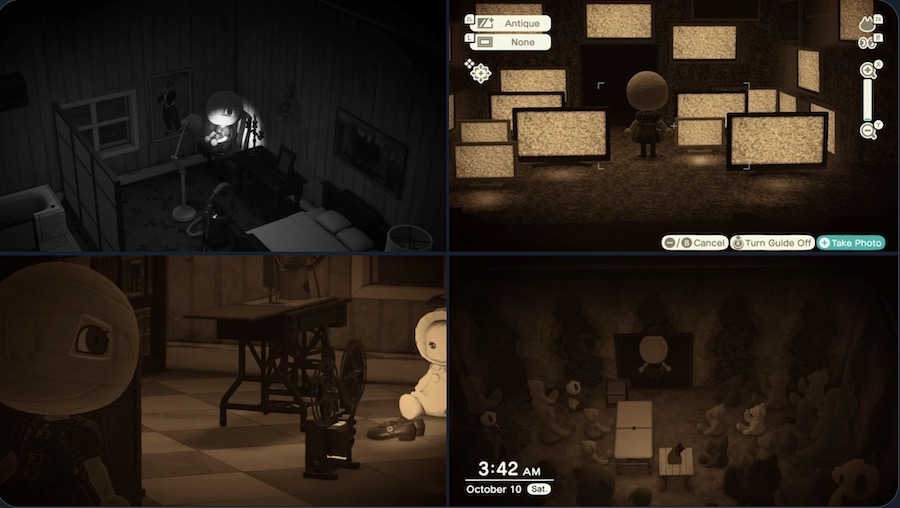 If you need any cheap Animal Crossing Bells for building up your island or Nook Miles Tickets to visit others island, welcome to get best deal on AKRPG.COM