Animal Crossing New Horizons Face Paint Designs - ACNH Halloween Face Paint Design Codes
10/26/2020 5:11:43 PM
If you take a tour to a Halloween island in Animal Crossing New Horizons, you may encounter villagers who wear creepy face paint wandering the island like a ghost, which created a more terrifying atmosphere. Want to own incredibly horror face paint to scare others? Now, we bring different ACNH Halloween Face Paint Designs with creator codes and ID codes for searching.
Related Read: ACNH Japanese Style Design Ideas & Codes
ACNH November Update Predictions
Animal Crossing New Horizons Face Pain Designs for Halloween - ACNH Halloween Face Paint Codes
In real life, people will do some cosplay for Halloween convention to have fun with friends and kids. There are numerous creative ideas each year. Players can also customize their characters with custom designs for the face paint and costumes or clothes. The face paint designs including the creation of eyebrows, freckles, bangs, cheeks, and more. For the preparation of Halloween, many gamers have worn Halloween-themed dresses, outfits, and hats, as well as applied spooky face paint and makeup. To fit the theme and spirit of Halloween, blood, scar, bat, holes, the third eye, tears, and black/gray elements are popular. Here is a collection of ACNH Halloween face paint design codes from Pinterest, any infringement please contact us to delete. Save and share your wanted designs using the Design or Creator ID. Except for these face paint in Animal Crossing, you can also find inspiration for your scary Halloween face paint designs from real-life ideas, which looks more horror.
You can also change the color of the face and body through the body paints mechanism that is added with the ACNH fall update. You can use these body paints to dress up your character for Halloween. How to unlock body paints?
1. Go to the Nook Stop Terminal in the Resident Services building.
2. Choose " Redeem Nook Miles"
3. Select "Body-Paint Costume Tips."
4. Click "Redeem" (ensure you have at least 2,400 Nook Miles to buy the ACNH item)
5. The machine will print the "Body-Paint Costume Tips" item and you will get a new set of body paint colors after reading it.
If you need ACNH nook miles ticket, Akrpg.com provides cheap Animal Crossing NMT for sale here.
ACNH Halloween Face Paint Design Codes
ACNH Halloween Face Paint Code 1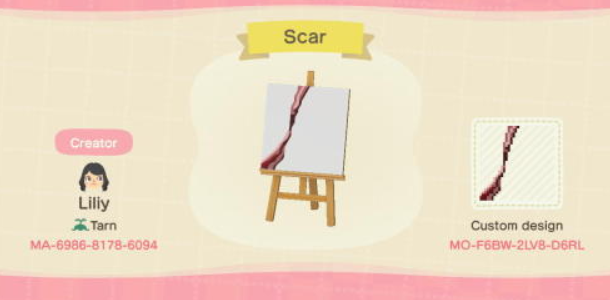 ACNH Halloween Face Paint Code 2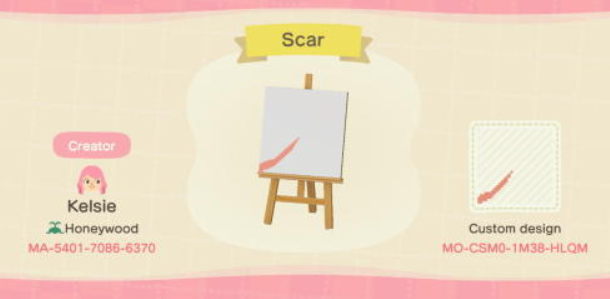 ACNH Halloween Face Paint Code 3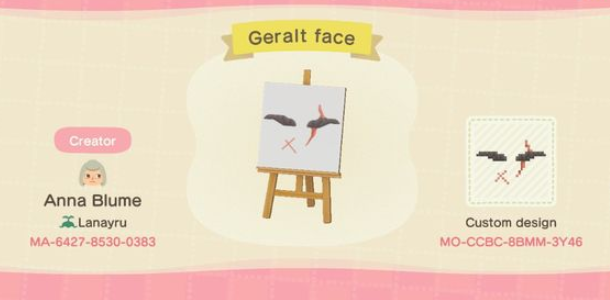 ACNH Halloween Face Paint Code 4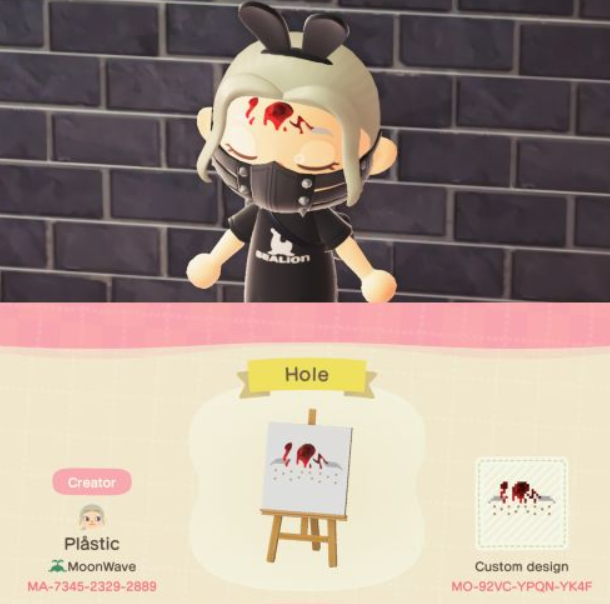 ACNH Halloween Face Paint Code 5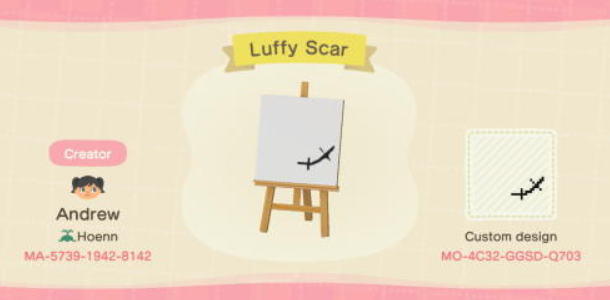 ACNH Halloween Face Paint Code 6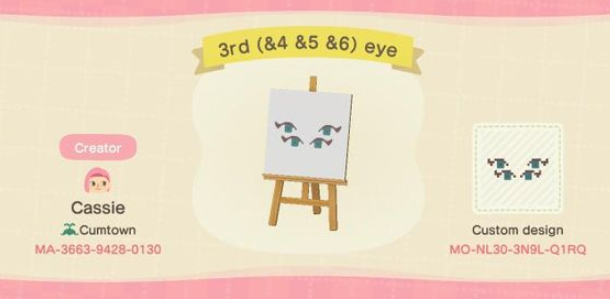 ACNH Halloween Face Paint Code 7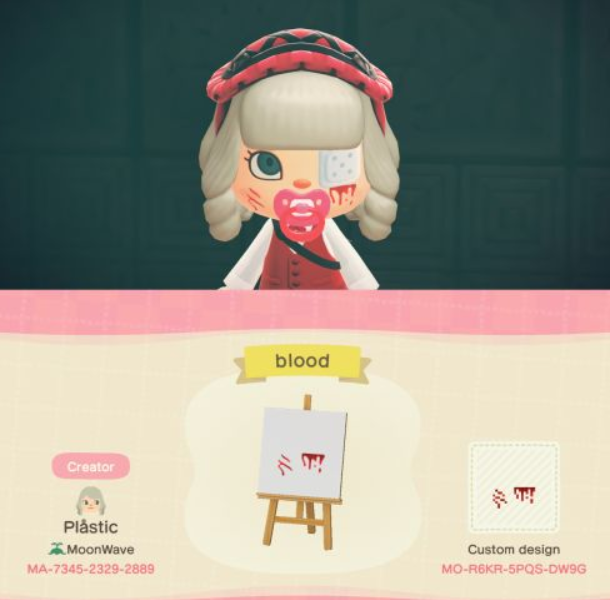 ACNH Halloween Face Paint Code 8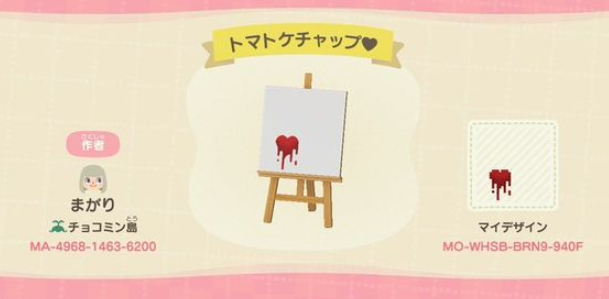 ACNH Halloween Face Paint Code 9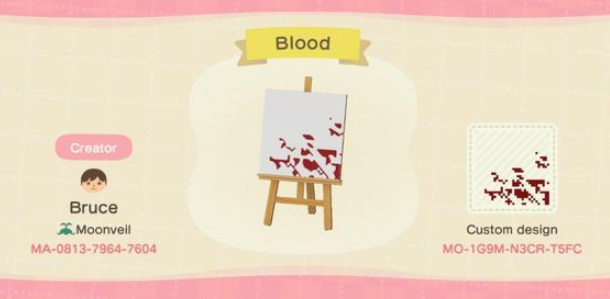 ACNH Halloween Face Paint Code 10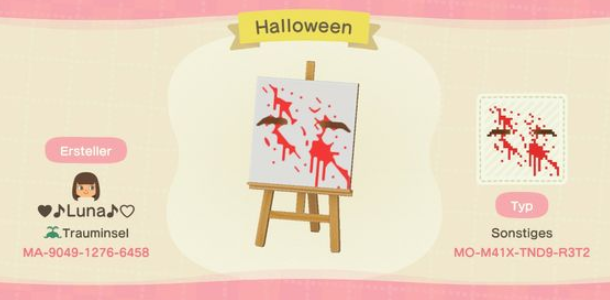 ACNH Halloween Face Paint Code 11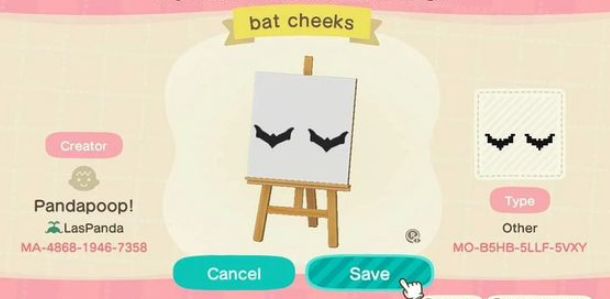 ACNH Halloween Face Paint Code 12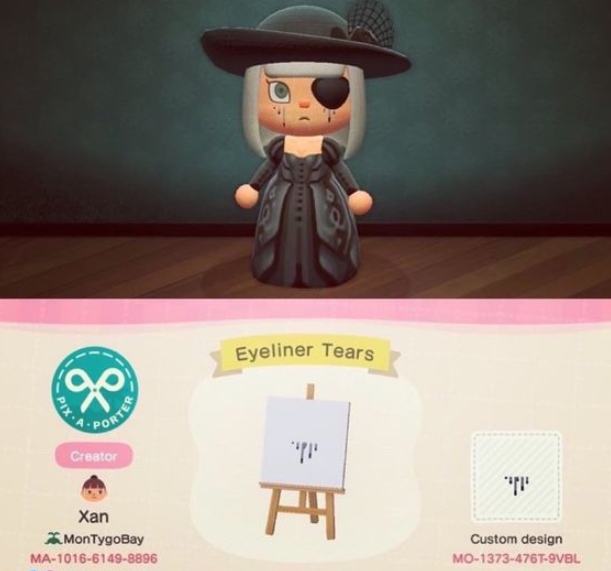 ACNH Halloween Face Paint Code 13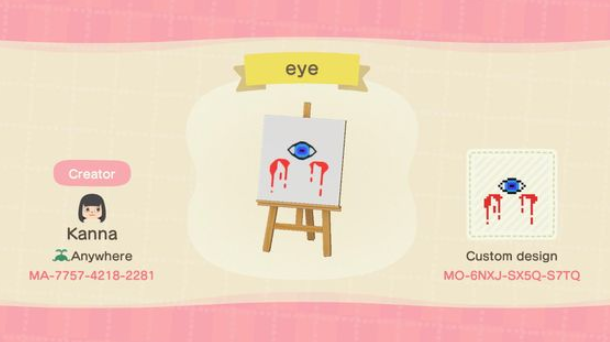 ACNH Halloween Face Paint Code 14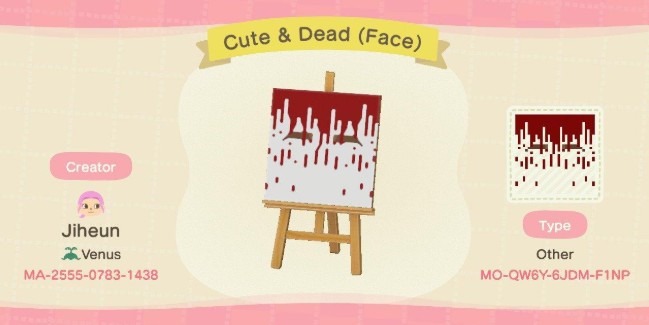 ACNH Halloween Face Paint Code 15