ACNH Prom Season Updates April - Prom Night Events & Items In Animal Crossing New Horizons
3/29/2021 10:53:57 AM
Are you looking forward to a Prom Night update In Animal Crossing New Horizons? Prom is always a big opportunity for people to dress up and celebrate. It wouldn't be a prom season without some fancy clothing items. The latest 1.9 updates have brought prom season to Animal Crossing and a bunch of prom themed items that will soon be available. Without further ado, let's check all the details of the April ACNH Prom Night Event and Prom items, accessories, clothing, and furniture.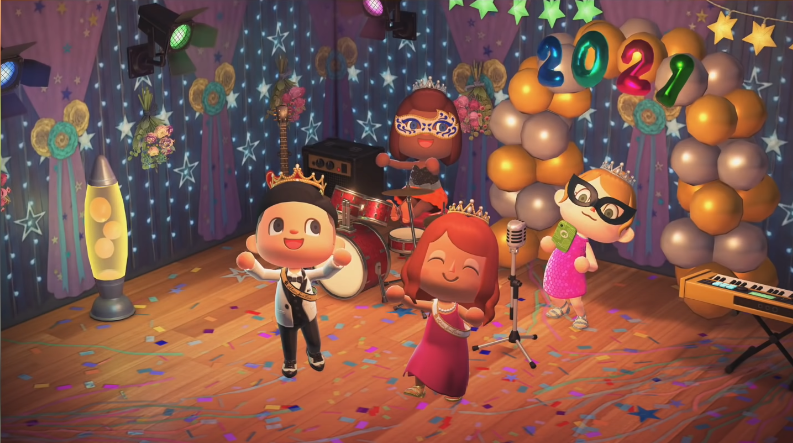 ACNH Prom Season Guide April - Prom Night Events & Items In Animal Crossing New Horizons
During the 1.9 update, a brand new seasonal Animal Crossing New Horizons prom event has been added to New Horizons. Prom season will be celebrated throughout the entire month in style, starts from April 1 and through to April 30. Prom season is primarily a western tradition, celebrated in several regions around the world. Typically in the prom, people come together to celebrate the end of a school period or graduation by attending a formal dance as demonstrated. As you'd expect the prom season adds a whole bunch of ACNH items as well as some new clothing that can be purchased during the event. The prom season seasonal event is currently time-locked, to stop people time traveling to April and taking part in the event.
How Get Prom Themed Items In Animal Crossing?
Once April arrives if you head to the resident services center and use the nook stop or access the nook shopping app on the nook phone, you can navigate to the seasonal events tab to find the limited-time seasonal ACNH prom items including the prom wall, the prom flooring and the prom sash which are all perfect for a prom celebration. As for prom themed clothing, you will find at the Able Sisters. During the month of April, a wide variety of prom themed clothing items will also be available to purchase alongside the nook stop exclusives, include the ballroom mask, the elegant mask, the prom crown, the prom tiara, the dance shoes, the bubble skirt, party dress, the slip dress, the sequin dress, and vibrant tuxedo. Just like some similar seasonal events this year, these clothing items will be available to purchase randomly every day during the ACNH prom update.
ACNH Prom Season Items List
Prom Night updates ACNH has released 55 brand new items, accessories, furniture and clothing. The majority of prom themed items are available in a variety of designs and colors, which you can buy at cheap ACNH bells.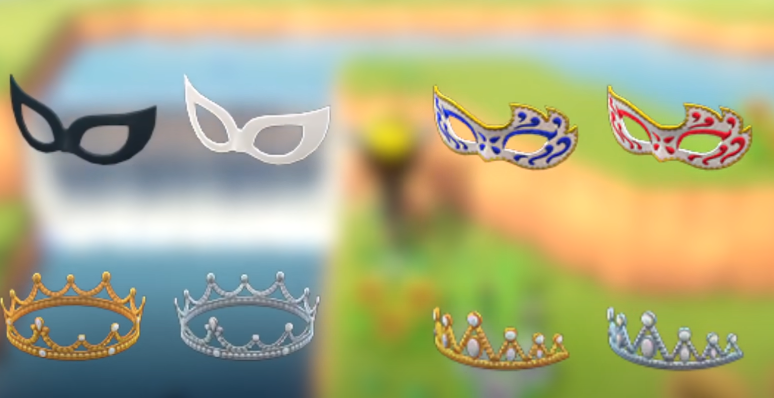 Ballroom Mask Black (1,040 Bells)

Ballroom Mask White (1,040 Bells)
Elegant Masquerade Mask Red (1,040 Bells)

Elegant Masquerade Mask Blue (1,040 Bells)
Prom Crown Gold (4,300 Bells)

Prom Crown Silver (4,300 Bells)
Prom Tiara Gold (4,300 Bells)

Prom Tiara Silver (4,300 Bells)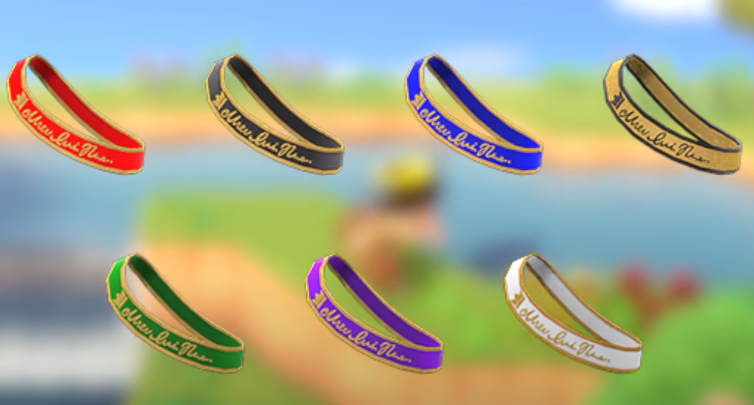 Prom Sash Red (3,500 Bells)

Prom Sash Purple (3,500 Bells)

Prom Sash Blue (3,500 Bells)

Prom Sash Green (3,500 Bells)

Prom Sash Gold (3,500 Bells)

Prom Sash Black (3,500 Bells)

Prom Sash White (3,500 Bells)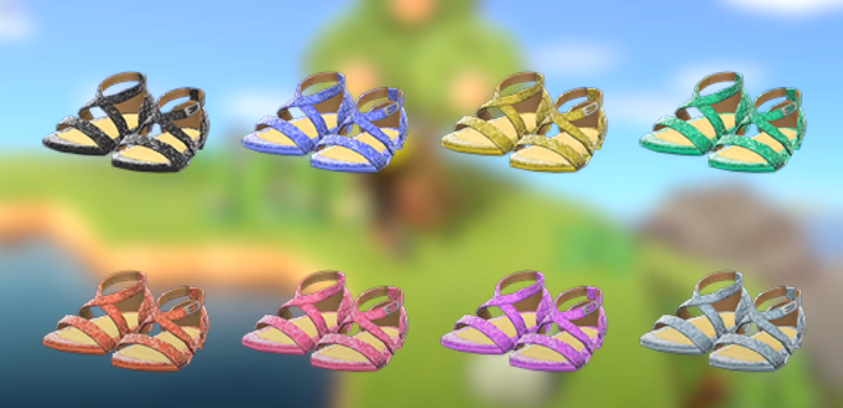 Dance Shoes Orange (1,200 Bells)

Dance Shoes Pink (1,200 Bells)

Dance Shoes Purple (1,200 Bells)

Dance Shoes Blue (1,200 Bells)

Dance Shoes Yellow (1,200 Bells)

Dance Shoes Green (1,200 Bells)

Dance Shoes Silver (1,200 Bells)

Dance Shoes Black (1,200 Bells)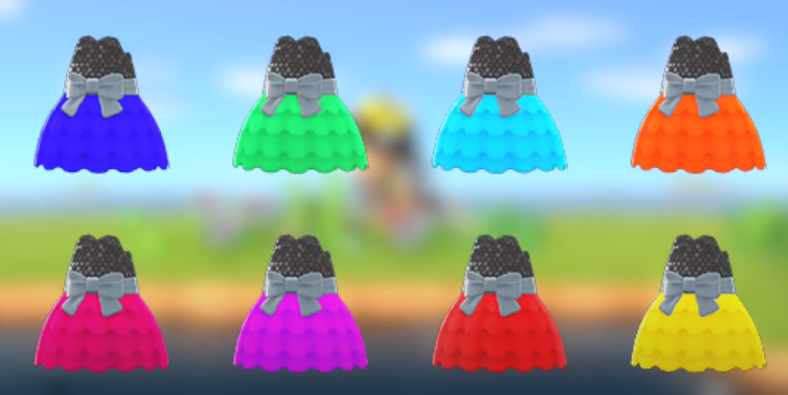 Bubble-Skirt Party Dress Red (2,500 Bells)

Bubble-Skirt Party Dress Orange(2,500 Bells)

Bubble-Skirt Party Dress Yellow (2,500 Bells)

Bubble-Skirt Party Dress Green (2,500 Bells)

Bubble-Skirt Party Dress Light Blue (2,500 Bells)

Bubble-Skirt Party Dress Purple (2,500 Bells)

Bubble-Skirt Party Dress Pink (2,500 Bells)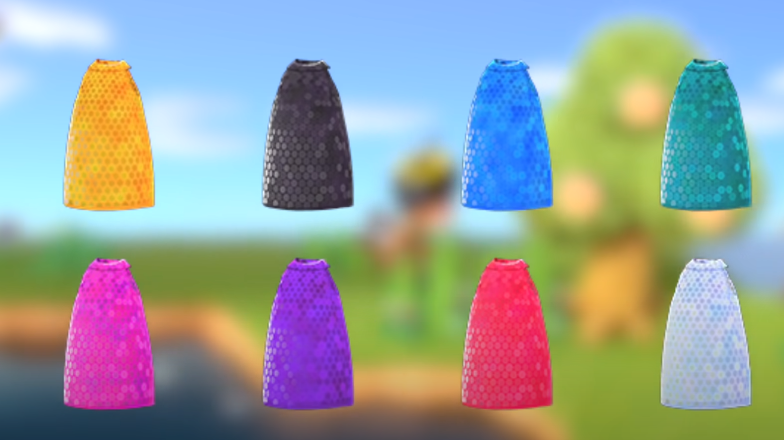 Sequin Dress Purple (2,240 Bells)

Sequin Dress Yellow (2,240 Bells)

Sequin Dress Black (2,240 Bells)

Sequin Dress White (2,240 Bells)

Sequin Dress Red (2,240 Bells)

Sequin Dress Pink (2,240 Bells)

Sequin Dress Green (2,240 Bells)

Sequin Dress Blue (2,240 Bells)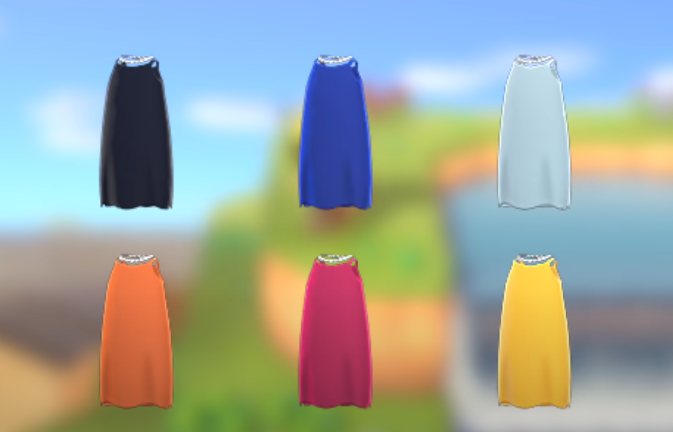 Slip Dress Blue (2,600 Bells)

Slip Dress Red (2,600 Bells)

Slip Dress Orange (2,600 Bells)

Slip Dress Yellow (2,600 Bells)

Slip Dress Gray (2,600 Bells)

Slip Dress Black (2,600 Bells)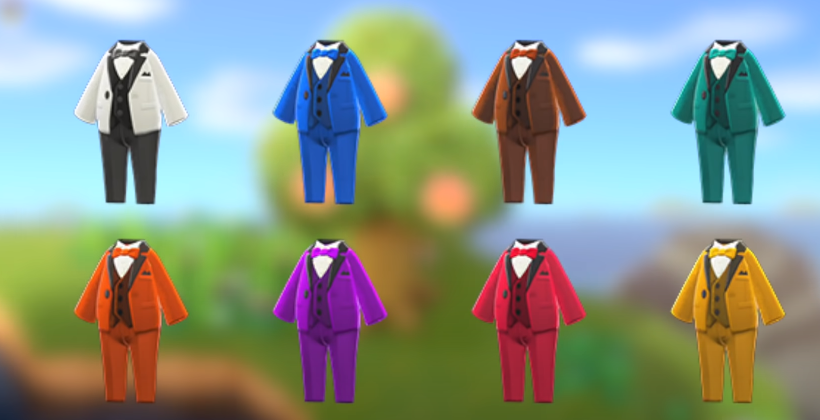 Vibrant Tuxedo Red (2,880 Bells)

Vibrant Tuxedo Orange(2,880 Bells)

Vibrant Tuxedo Yellow (2,880 Bells)

Vibrant Tuxedo Green (2,880 Bells)

Vibrant Tuxedo Blue (2,880 Bells)

Vibrant Tuxedo Purple (2,880 Bells)

Vibrant Tuxedo Monotone (2,880 Bells)

Vibrant Tuxedo Brown (2,880 Bells)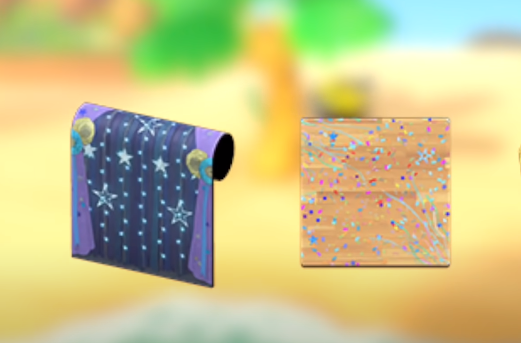 Prom Wall (3,000 Bells)

Prom Flooring(3,000 Bells)