ACNH Summer Path & Outfits Design Codes - ACNH Summer Custom Designs for Paths, Clothes & Dress
5/8/2021 4:42:58 PM
Hot summer is coming soon! However, you can also enjoy the cool watermelon and air conditioner in the summertime. In Animal Crossing New Horizons, you can participate in a lot of summer events and create ACNH summer custom designs to decorate your island. How to transfer your town into a summer vibe? Here are some fantastic ACNH Summer path & clothes designs 2021 you can refer to.
Related Read: ACNH Summer Island Dream Address
*Updated
Custom ACNH Summer Clothes Designs - ACNH Summer Clothing, Outfits, and Dress Design Codes
In areas with four distinct seasons, clothes always change with the seasons. For the Northern Hemisphere, the arrival of summer means that various t-shirts, shorts, skirts, and dresses will become the protagonists. Because of the hot summer sun, light colors will make people feel cooler such as light green, blue and white ACNH clothes. Summer is also a season full of vitality and passion, there are a variety of plants are thriving. In Animal Crossing, you can choose any color for your custom summer dress and outfits, blooming flowers are also suitable for summer design.
ACNH Summer Costume Clothes Dress by @MyDesignMATOME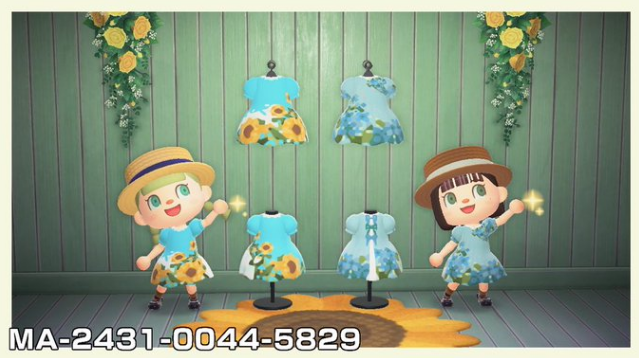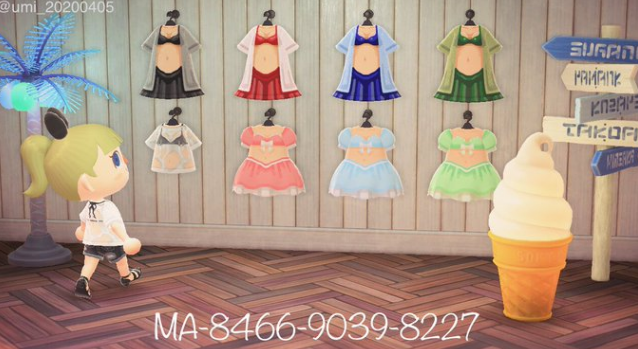 ACNH Summer T-shirts by @GreenHeart_acnh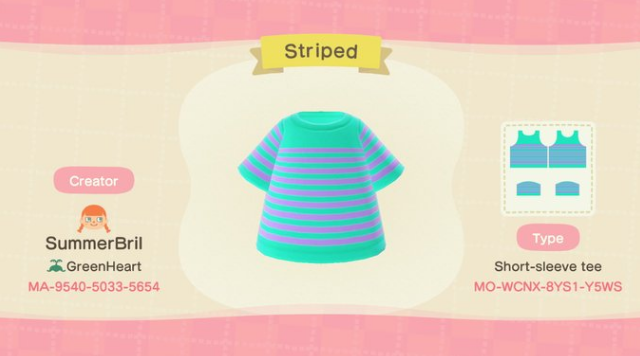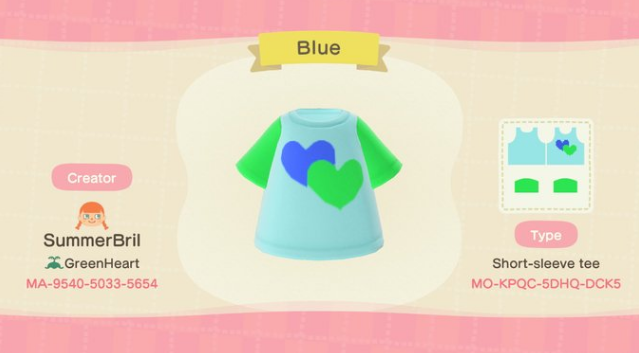 ACNH Summer clothing by @sinjii_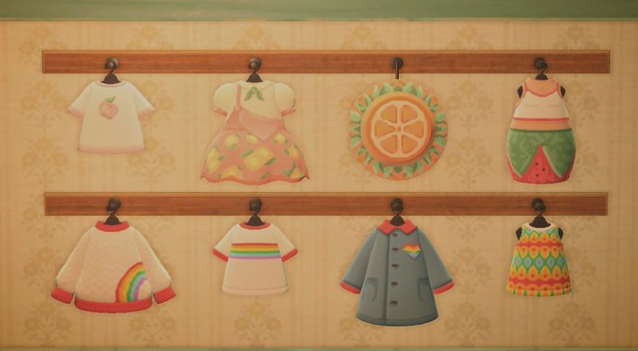 ACNH Summer Solstice Clothing Design by @KEreira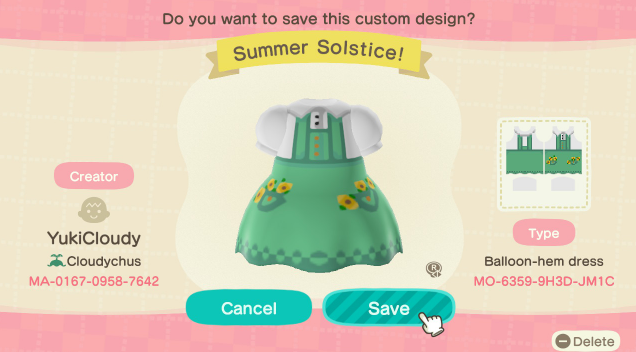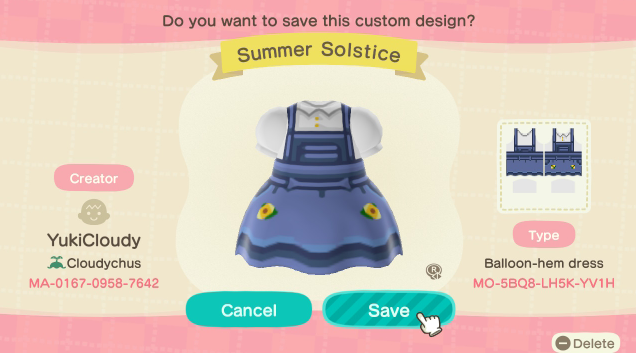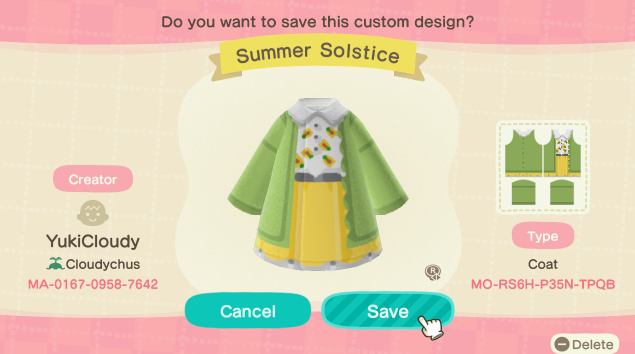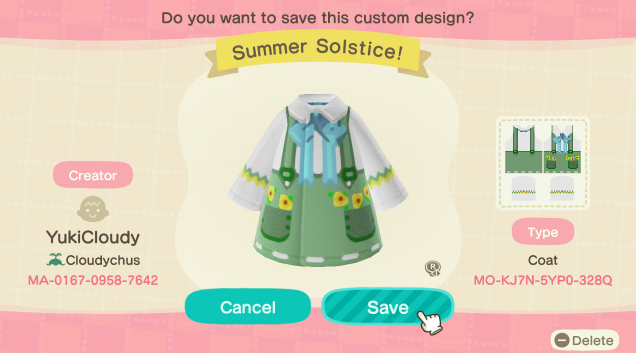 ACNH Cute Summer Dress Design by @ikamirin_mori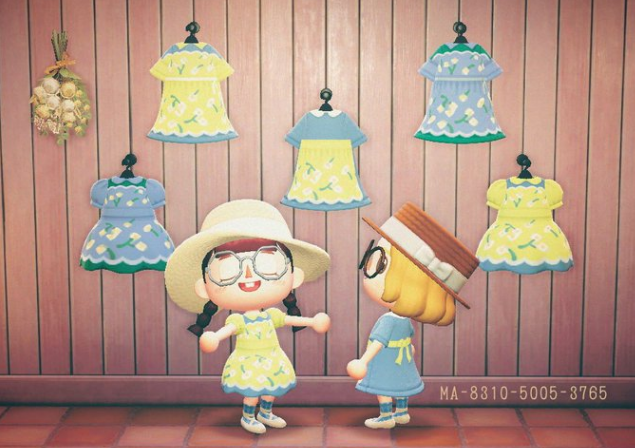 Beautiful ACNH Summer Dress Design by @yopi_anne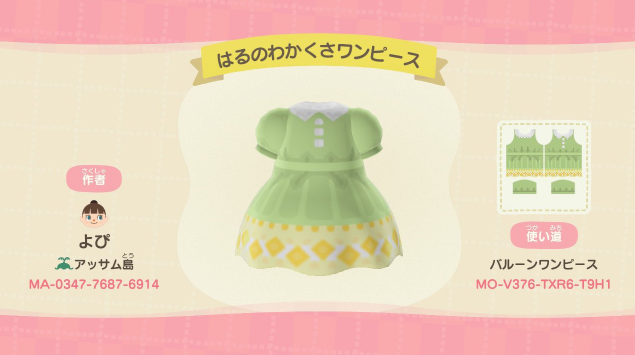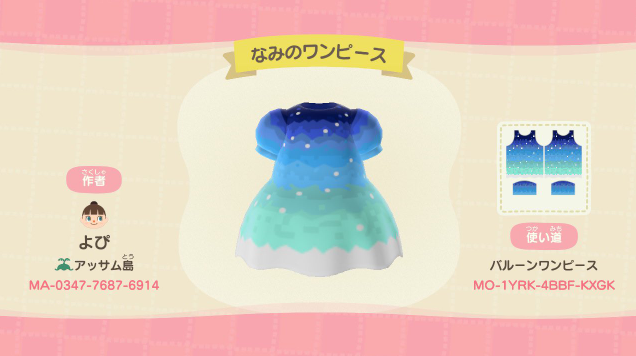 Cute ACNH Summer Fling by @PunkyPieac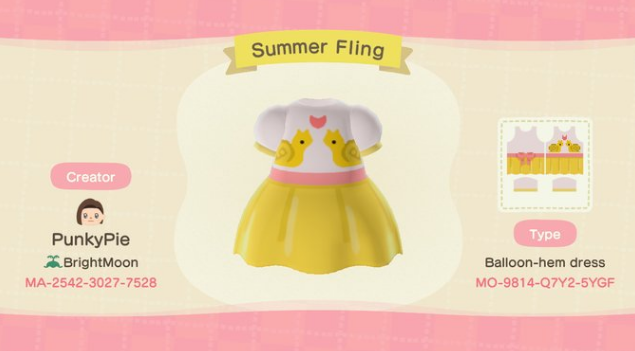 ACNH Custom Spring/Summer Clothes Design by u/Pookie_ACNL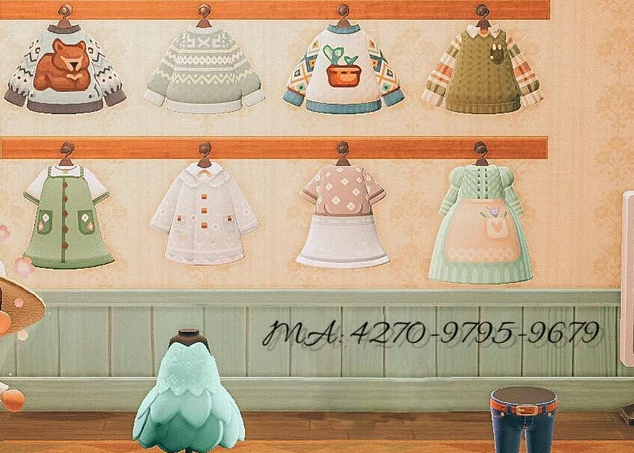 Purple Floral Dress by ゆかぴー (@atsumori_yukapi)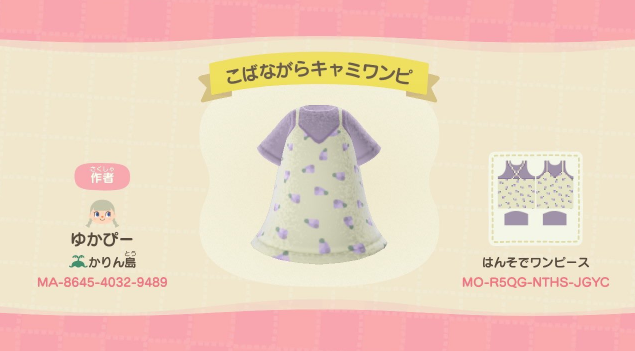 Flower Dress by Kathryn (@arolacroixac)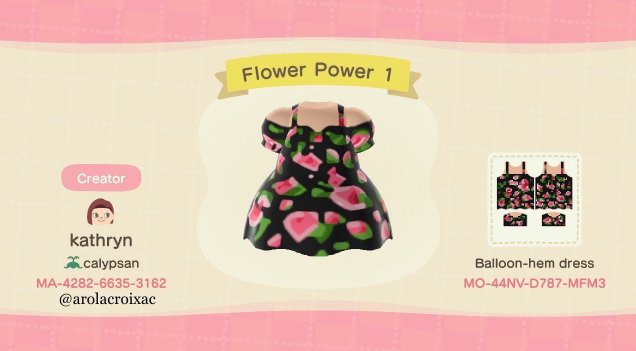 Watermelon Outfit by Lucy (@MusicallyTwitch)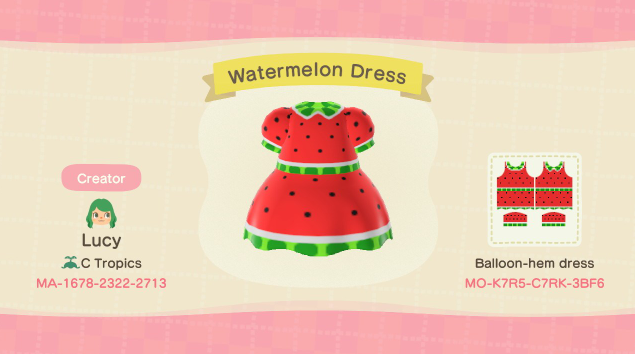 Pink Dress by Kat (@pinky_png)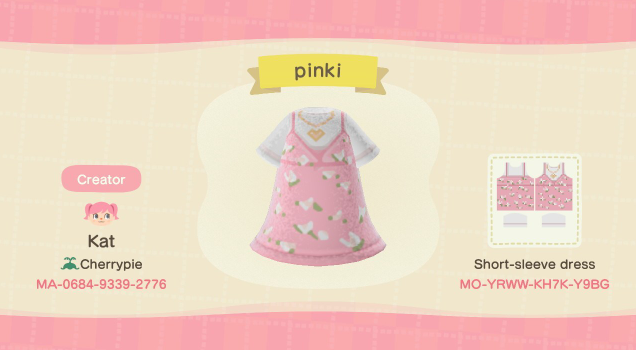 Short Wedding Dress by Shine (@ScreaminAngels)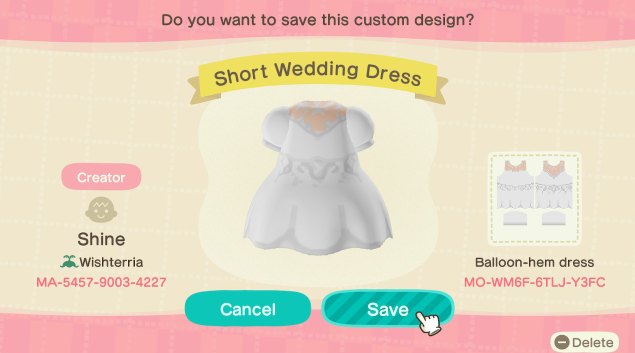 Stylish Resort-themed Clothes Design by u/CassQuinn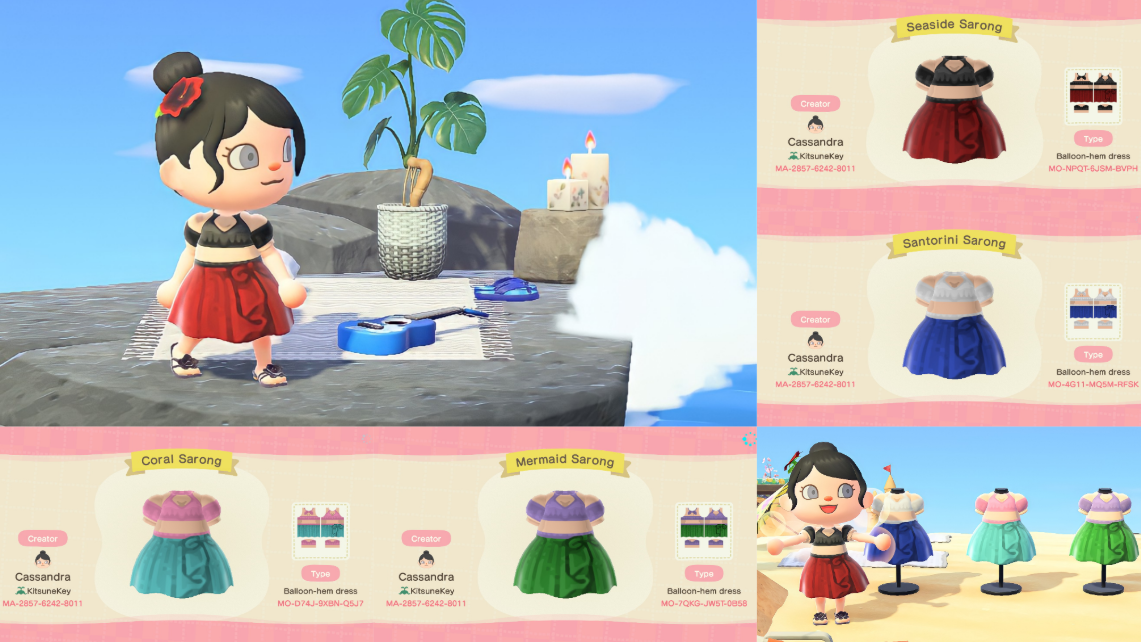 Custom ACNH Summer Path Designs - ACNH Summer Path and Floor Design Codes
Animal Crossing New Horizons will automatically update the environment with the alternation of seasons, you can create new paths based on the surrounding looks. If you want to create a tropical resort, you can plant coconut trees and put colorful shell designs on your beach. Water makes us feel cool in summer, there are lots of water/pool-themed floor and path designs from ACNH players. With the creative use of summer floor patterns, you can build your dream beach area and have a sandy beach party with your villagers.
Broken Pavement Path With Chalk Designs by @KKatCosmicCove
Creator ID: MA-9315-2465-0508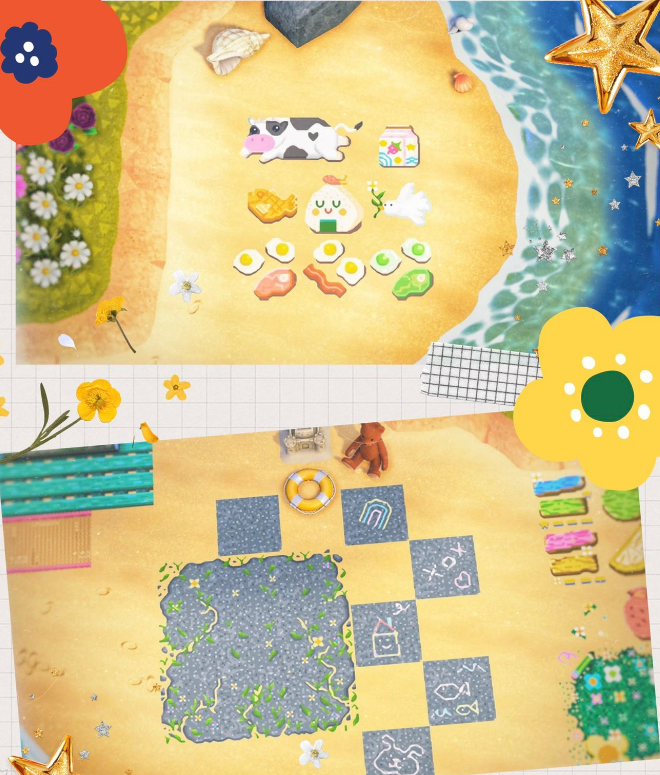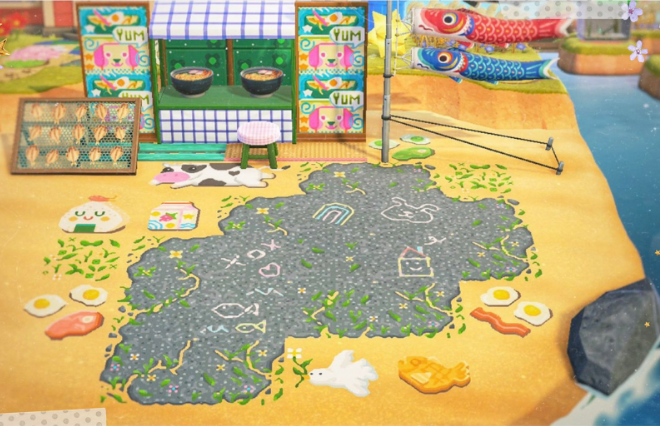 White Rustic Planks by Corrie (@grellsims)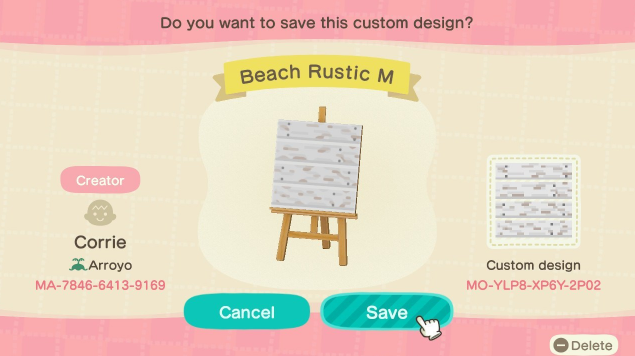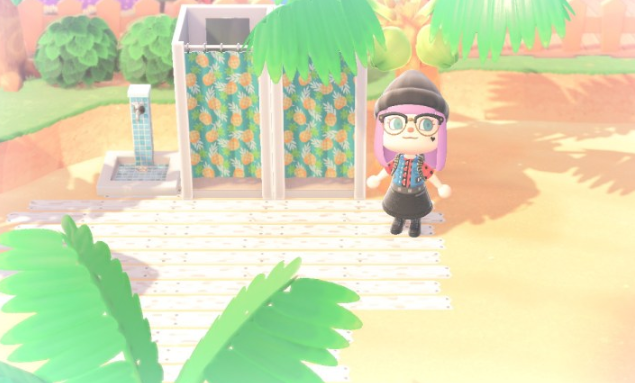 Mermaid Path by Nymeria (@isleofvanjie)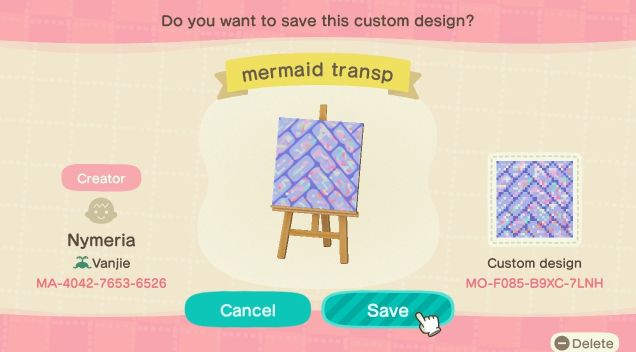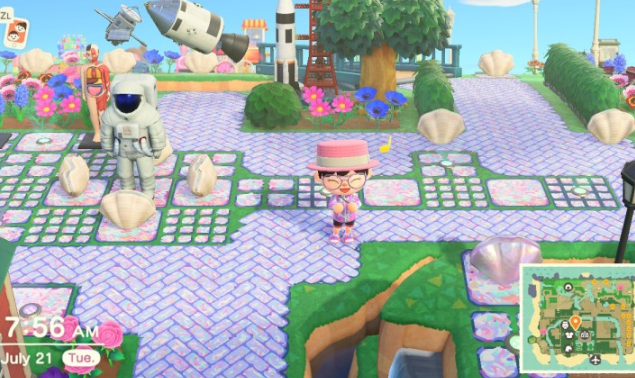 Bamboo Floor Pattern by Mino (@ohminyoung)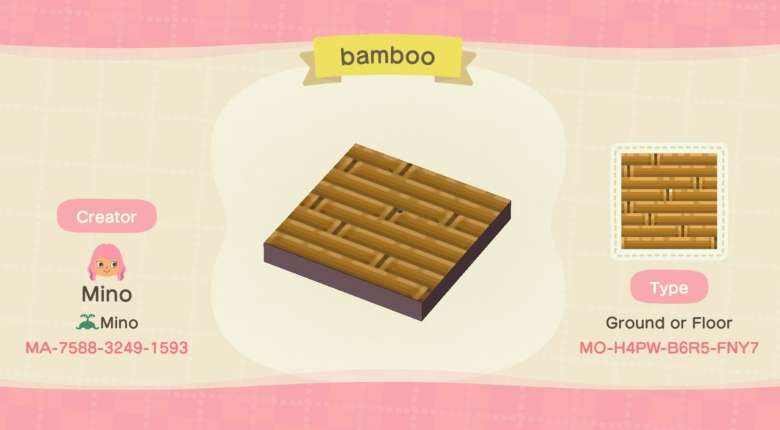 Purple Pool Floor by Pachi (@pachiscrossing)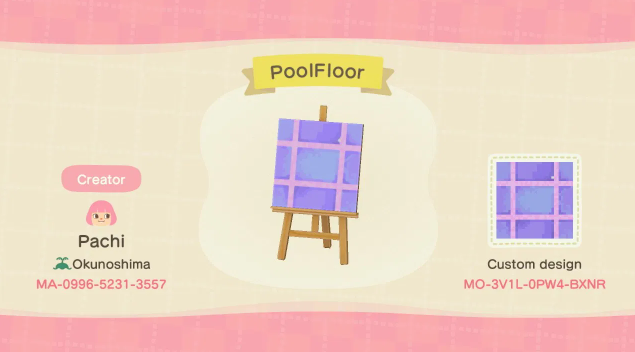 Beach Planks and Stars by Rel (@Relseiy)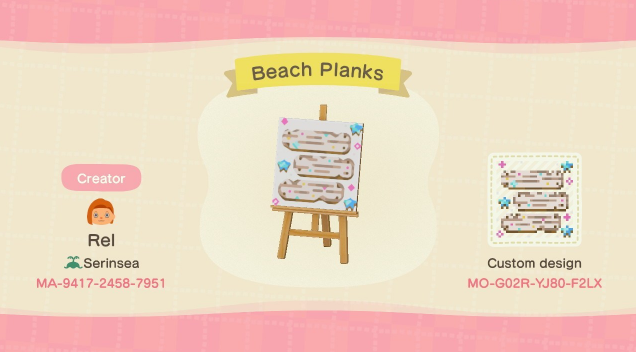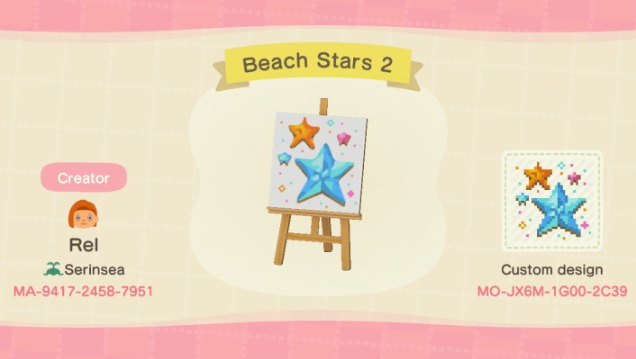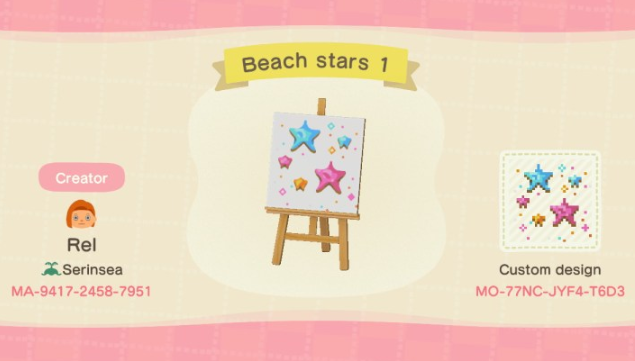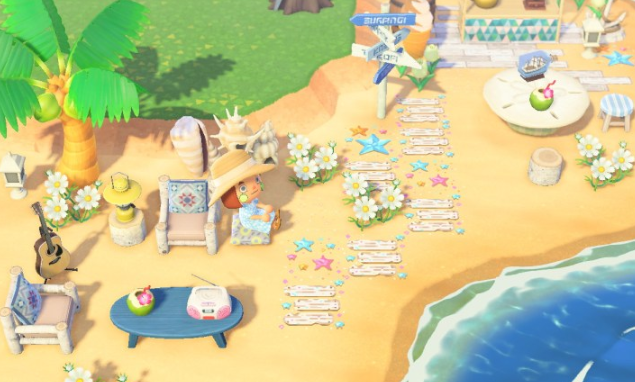 Sand Shells by Claire (@_cwillia)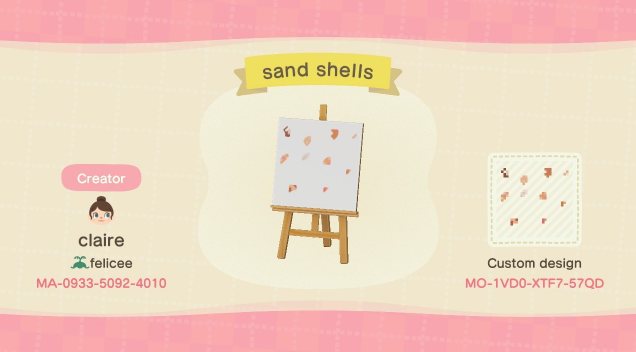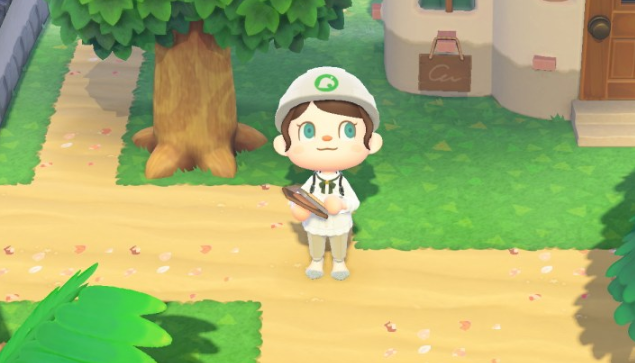 Shells Sand Drawing by @mia76928082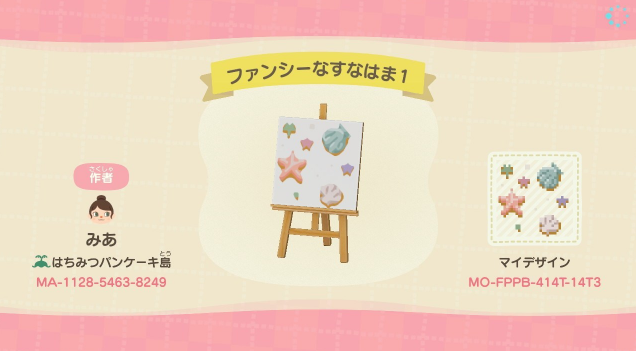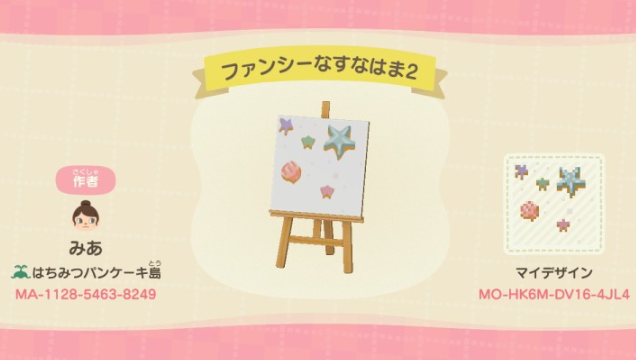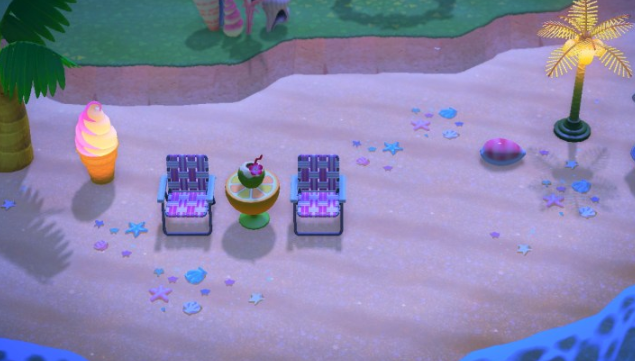 Shell Lace Pattern by ともぴ (@tomopi108)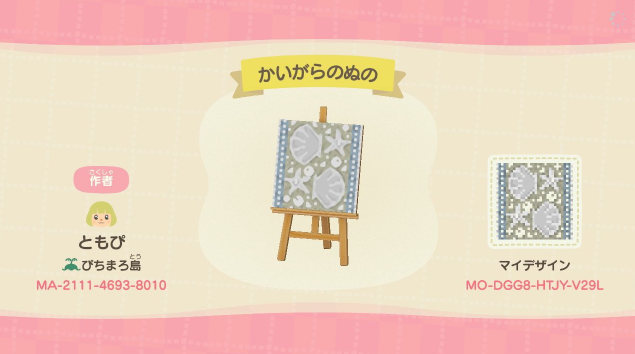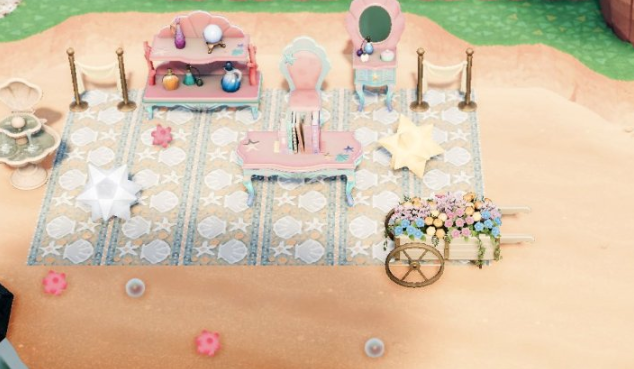 Spring/Summer Path by @RoyalTrashBags