​Animal Crossing New Horizons Guide to SEPTEMBER! Events,Fish,Bugs, and More!
9/2/2021 2:39:14 PM
September is the start of autumn! ACNH fall update brings the return of acorns, pine cones, and plenty of acnh seasonal items to decorate your island for the season! There are plenty of creatures to fill your critter encyclopedia and of course lots of holidays and activities. This guide will cover all of them!
All the different creatures that can be caught animal crossing new horizons September events that will happen that will be celebrated keep in mind. September is the start of the fall season in animal crossing new horizons, this means that you'll start to see a few changes in animal crossing new horizons in September update 2021 around your island.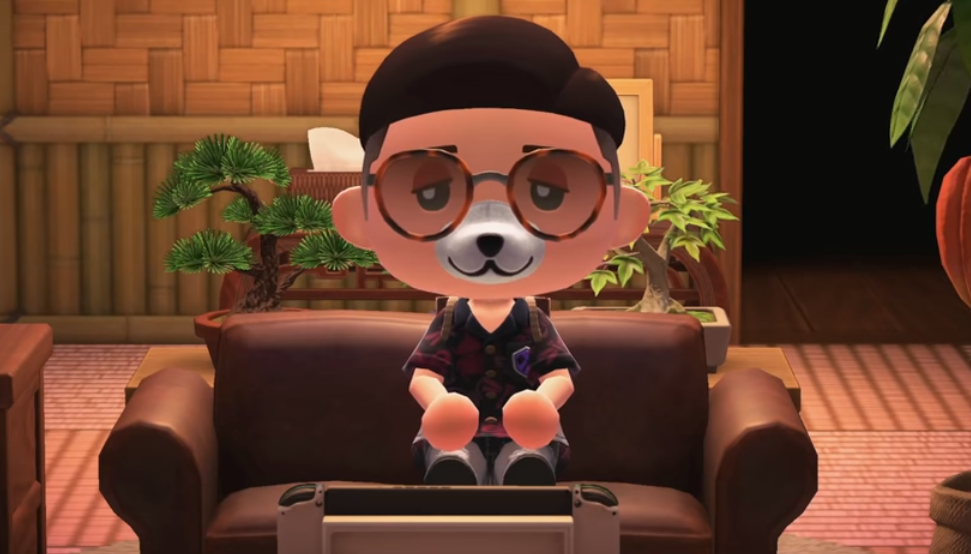 Animal Crossing New Horizons September New Events
1. The fourth and final bug off of the year happens on the fourth Sunday of animal crossing new horizons September 2021, this will be your last chance to grab all of the bug off furniture and accessories from flick before it returns next year in June, your points will carry over from the previous bug off, so hopefully, you have some saved up for the entire month of Animal Crossing September.
2. Tree's Bounty Season (September 1 to December 10)
A change in grass color, tree color decorations, and perhaps most importantly acorns and pine cones will begin falling from your trees. These ingredients are used to make a variety of trees bounty animal crossing new horizons items that you can earn during the entire fall season.
3. Grape Harvest Festival 2021 (September 1 to 30)
You can pick up a grape harvest basket from animal crossing new horizons nook shopping in celebration of the grape harvest festival, it's one of many ACNH items you can pick up in, so get it now! Before it's too late!
4. Moon viewing event (September 12 to 21)
Dango and moon cakes to add to the moon rug
5. 1.11 update is the Korean holiday of Chuseok (September 12 to 21)
Traditional Korean rice cake Songpyeon from nook shopping -
6. Shooting stars to earnVirgo fragments -( August 23 to September 22)
7. Libra season(September 23 to October 22)
Earn libra fragments to make the libra scale
Animal Crossing New Horizons Fish and Bugs in the month of September
While September is the first month of the fall season, there's still a lot of fish remaining from the summertime, a lot of them will be leaving after September 23 of them, in fact, with 8 appearing this month for the first time it's another busy month of collectibles for your crudipedia.
It is another busy month for bug catching not as bad as last month though with only 18 bugs leaving and nine bugs arriving so here are the 27 bugs of concern this month starting with the 18 that are leaving flying.
Finally, the sea creatures round out your collectibles this month, with 8 creatures leaving and 5 new ones arriving, this makes for a total of 13 benthic creatures.
If there are no special notes, all dates refer to the Northern hemisphere. To know more detailed information, keep focus.