Best ACNH Japanese Island Dream Codes - Animal Crossing New Horizons Japan Town Dream Address
10/21/2020 11:37:52 AM
Are you fascinated by the Japanese beautiful scenery but don't have time or money for traveling to Japan? So take a tour to the spectacular Japanese Towns in Animal Crossing New Horizons, here we share you the best ACNH Japanese Island Dream Address Codes for you.
Animal Crossing New Horizons Japanese Island Dream Codes & Design Ideas
Do you love the old-fashioned Japanese charm and spectacular scenery combined with Japan's Edo-period buildings, serene shrines, and grand temples? If so, visit the below ACNH Japanese theme islands, you will be impressed by the beauty of oriental architecture and natural scenery.
Related Read:
Animal Crossing New Horizons March Update - ACNH 1st Anniversary & Spring Events
Best ACNH Japanese Town Dream Address
Here we share with you the dream codes of 10 amazing ACNH Japanese style Islands, with which you will discover some amazing Japan-themed design ideas:
1. DA-8217-4844-4392 (Heavenly)
A 5-star Japanese theme island features bamboo forest, outdoor spa, bamboo onsen, cherry blossom island, blossom picnic site, Japanese tea spot, wedding area, Japanese garden, windmill valley, statues, and painting garden, mountain top café, outdoor library, rural shopping district, suburban residential area, playground, clubhouse and gym, fairy forest, fossil waterfall, terracotta warriors ruins.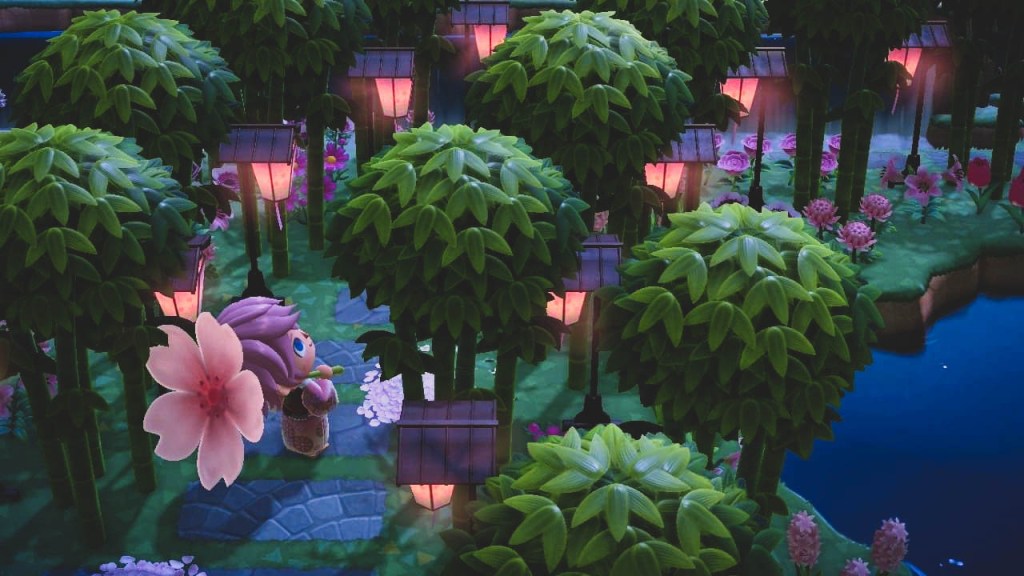 2. DA-6512-9813-4640 (Nano)
It is an incredible creative Maze island with a perfect symmetric hexagon layout, it's not only a decorated pretty island to look at and get inspiration, but it's also a fun maze to solve. It features a famous gradient flower field, a modern library, cherry blossoms seasonal item area, fully-furnished houses.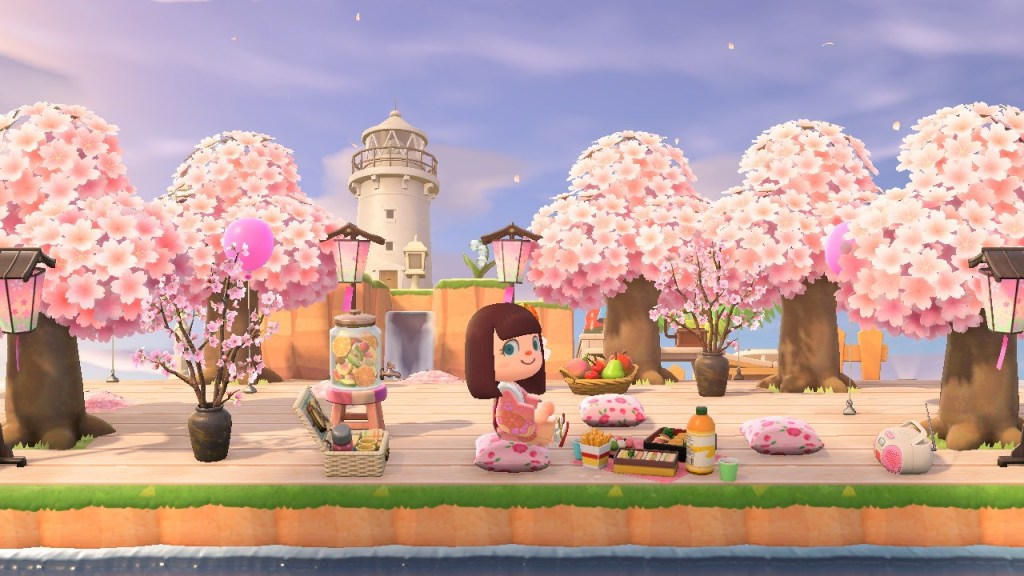 3. DA-5819-8537-0077 (Nameless)
This is an amazing city inspired by Japan. It covers almost all the most distinctive scenic areas in Japan, such as farmland, streets, and bamboo forests. Being in it makes you feel as if you have arrived in a small town in Japan.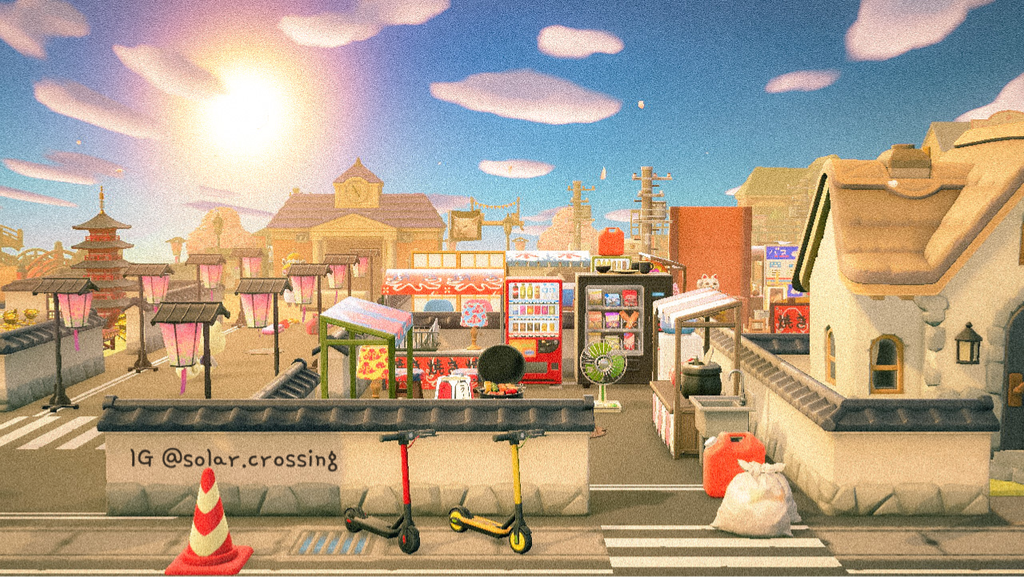 4. DA-5653-5890 -7822 (Valinor)
The 5-star island is a Japanese kawaii theme, the creator seeks a town look rather than a natural look like most islands do. There are a lot of different areas including Pumpkin patch, Tiki lounge, Cafe and cake shop, Spa, Sushi bar and restaurant, Picnic area, and more.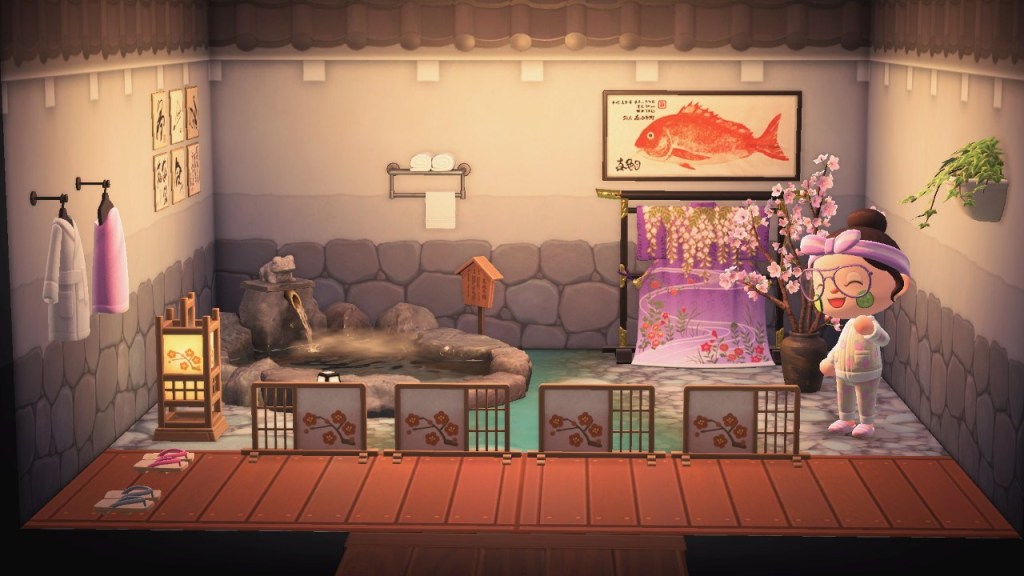 5. DA-8076-6607-5056 (Dimsum)
Enjoy your time in a rural town, walk down the alleys, find secret rooftops, and more! (includes a mini star forest). Clothing and handheld items are provided on stalls/ground for a photoshoot near the RS and more at each area. Ladder/wand/vault can be found in front of the airport.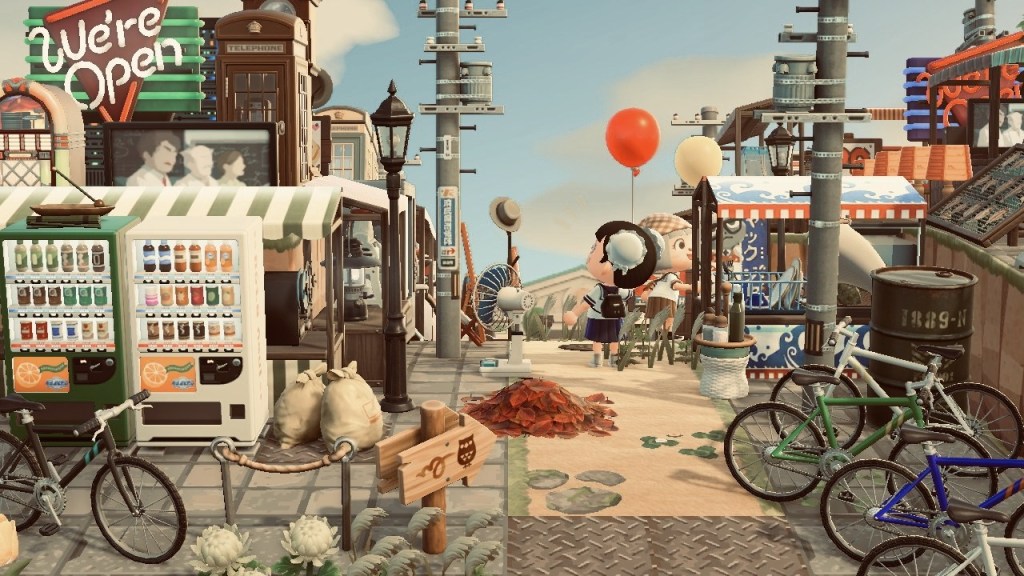 If you are looking for other themed islands, we have collected the below best ACNH Dream Address for you:
If you need any Animal Crossing New Horizons Bells, Items, Or Nook Miles Tickets for building up your island, welcome to check out AKRPG.COM!